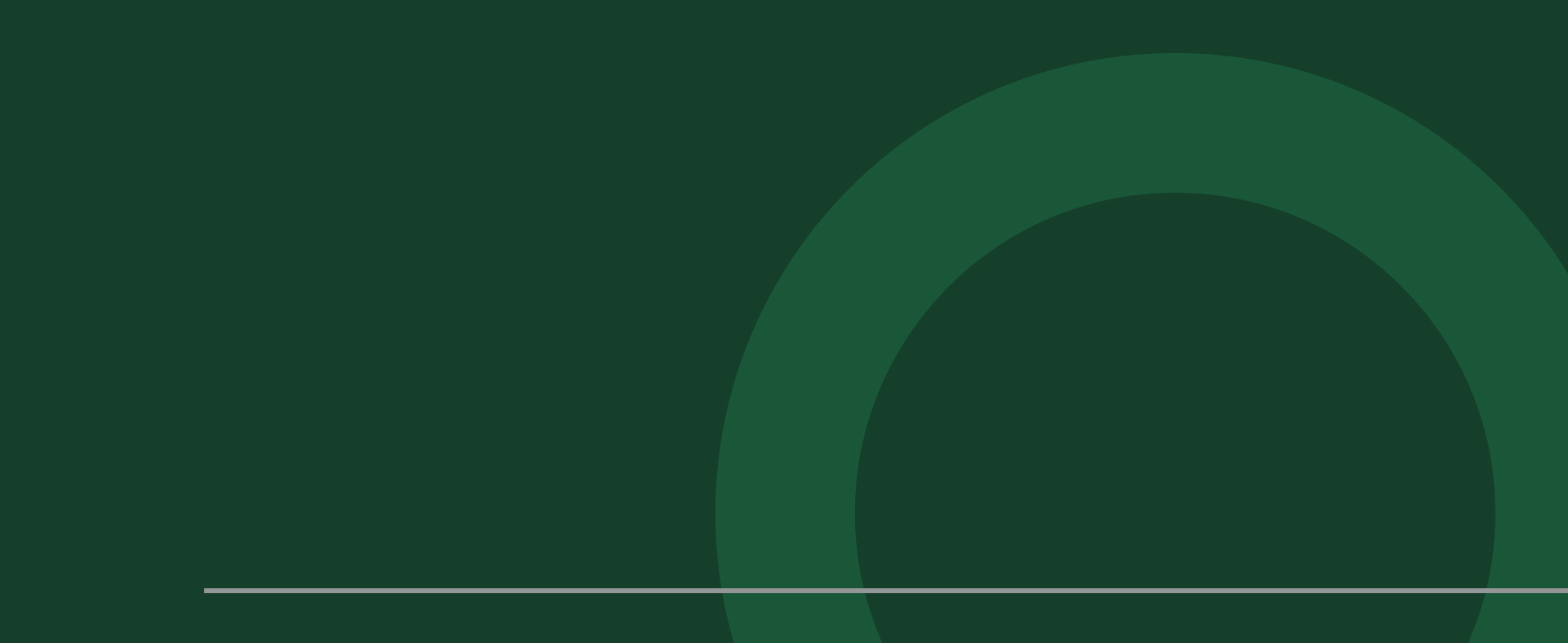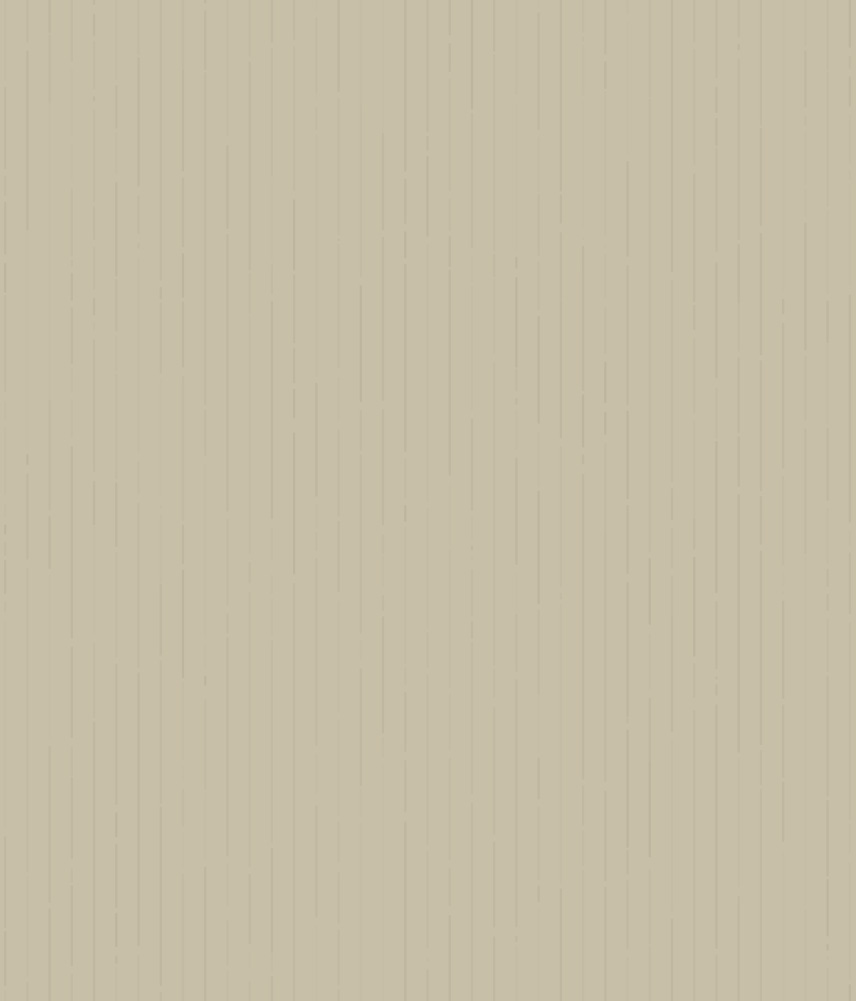 Napa County Criminal Defense, DUI & Trial Services
With over a decade of experience serving clients in and around Napa, Wilber Law Offices has become a go-to legal resource for anyone under investigation, arrested, or charged with a crime. Whether you are facing a DUI, domestic violence charge, drug charge, or some other criminal charge, we are here to give you the aggressive defense you need. When you come to us, your case becomes our priority. We listen, we investigate, we prepare, and we fight for you at every stage of the legal process. With our firm in your corner, you will have an aggressive advocate by your side from start to finish.
Because we focus on criminal defense and DUI, we have gained a wealth of knowledge and insight into this area of law, the criminal court system, and how to successfully represent our clients. Our years of practice have allowed us to build beneficial relationships with local court personnel, from prosecutors to judges, as well as with law enforcement in the communities we serve. This only helps us to serve you better as we are well-known and respected for our professional work.
Ready to discuss your case with one of our defenders? Connect with Wilber Law Offices via our website or phone us at (707) 289-7006 to get started. Your initial consultation is free.
Wilber Law Offices represents individuals in all types of criminal charges. The earlier you bring in one of our experienced attorneys to your case, the better. This is because we can then ensure your rights are protected from the outset, that you receive fair treatment, and that you have the counsel you need at every stage of the process.
Cases we handle can include but are not limited to:
Computer crimes, such as identity theft, internet fraud, and more
Domestic violence crimes allegedly committed against intimate partners, family, or household members
Drug crimes, ranging from simple possession to distribution, sales, manufacturing, and trafficking
Theft crimes, such as shoplifting, petty theft, grand theft, and more
Violent crimes, ranging from assault and battery to sexual assault, arson, robbery, carjacking, manslaughter, and murder
White collar crimes, such as money laundering, forgery, extortion, and various types of fraud against persons, organizations, or the government
Environmental crimes, ranging from oil spills to toxic dumping, and more
Child endangerment, based on exposing a minor under the age of 18 to danger, pain, or suffering.
Our DUI Practice
Our firm provides extensive services and information related to DUI. Whether your case involves a first, second, or subsequent DUI, a DUI as a college student, or a wet reckless charge, we can help. We can represent you throughout the entire DUI procedure, explain your options and potential defenses, assist in fighting against your driver's license suspension, and investigate every aspect of your case to expose any flaws, questionable procedures, or technical problems with your arrest.
Our Trial Practice
Our Napa team of defenders are seasoned trial attorneys who have the experience, skills, and determination needed to take your case to court when needed. Many of our past trial outcomes resulted in outcomes more favorable for our clients than would have been obtained through negotiation. We can advise you more specifically about your best options after evaluating your case.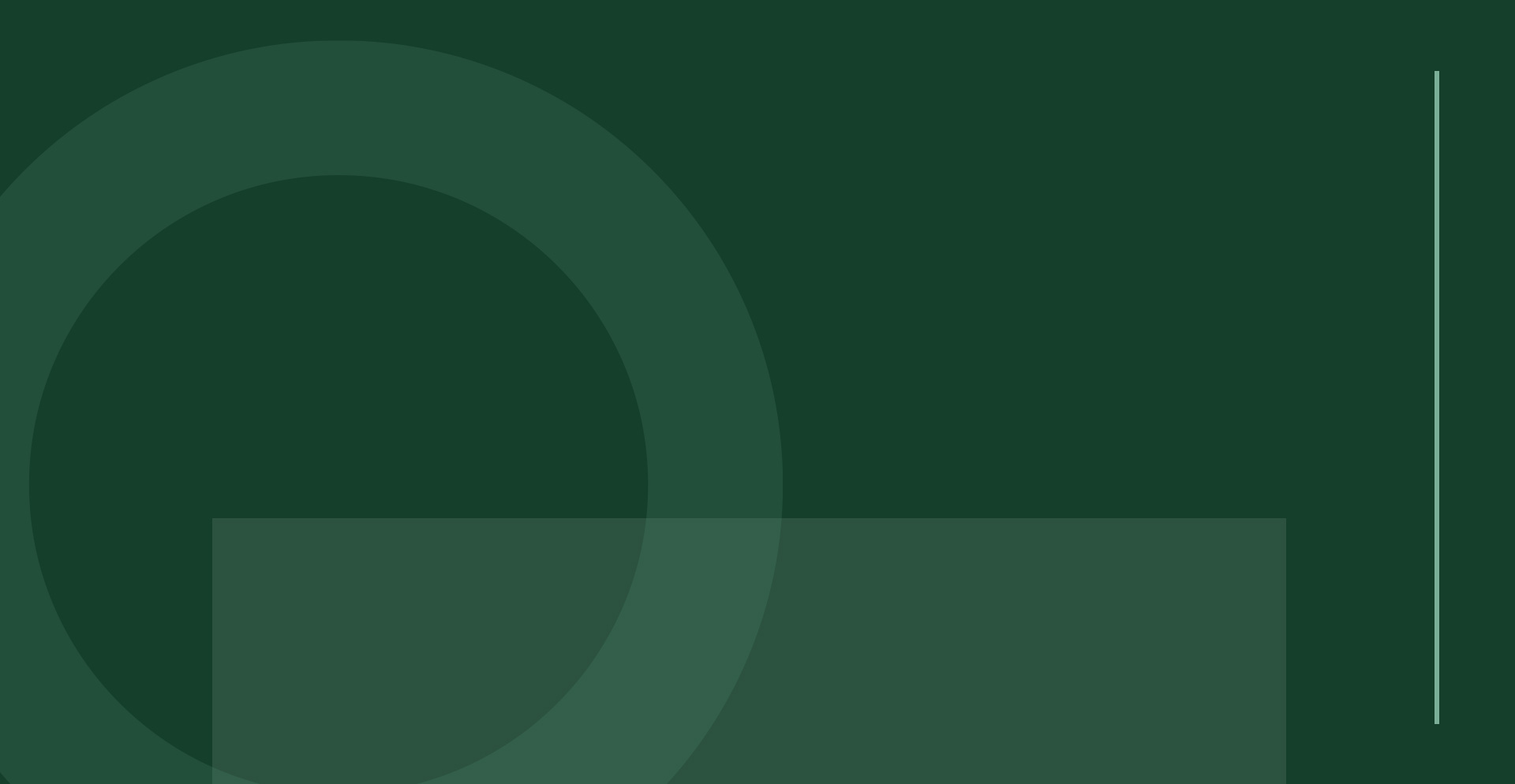 Meet Your Attorneys
Highly Educated & Experienced Trial Lawyers
contact our firm
Schedule Your Consultation Today