information on dui compliance
---
Sonoma:
Napa:
More Counties:
Online & Statewide:
---
DUI Jail Alternatives
Other Alternatives, Diversion & Community Service
---
AA & AODS
Alive at 25, Traffic & Safety Classes
Other Alternatives, Diversion & Community Service
---
Court Fines
FAQs
Providers
Installation Centers
IID Camouflage Accessories
FAQs
DMV IID Compliance Forms
Sonoma County DUI Court (Multiple Offenders)
Local Public Transportation
Rideshare
Seniors & Paratransit
County to County
Sample Plea Forms
---
Notice: These are resources, not recommendations or endorsements. Always confirm the accuracy of information with an attorney before relying upon it.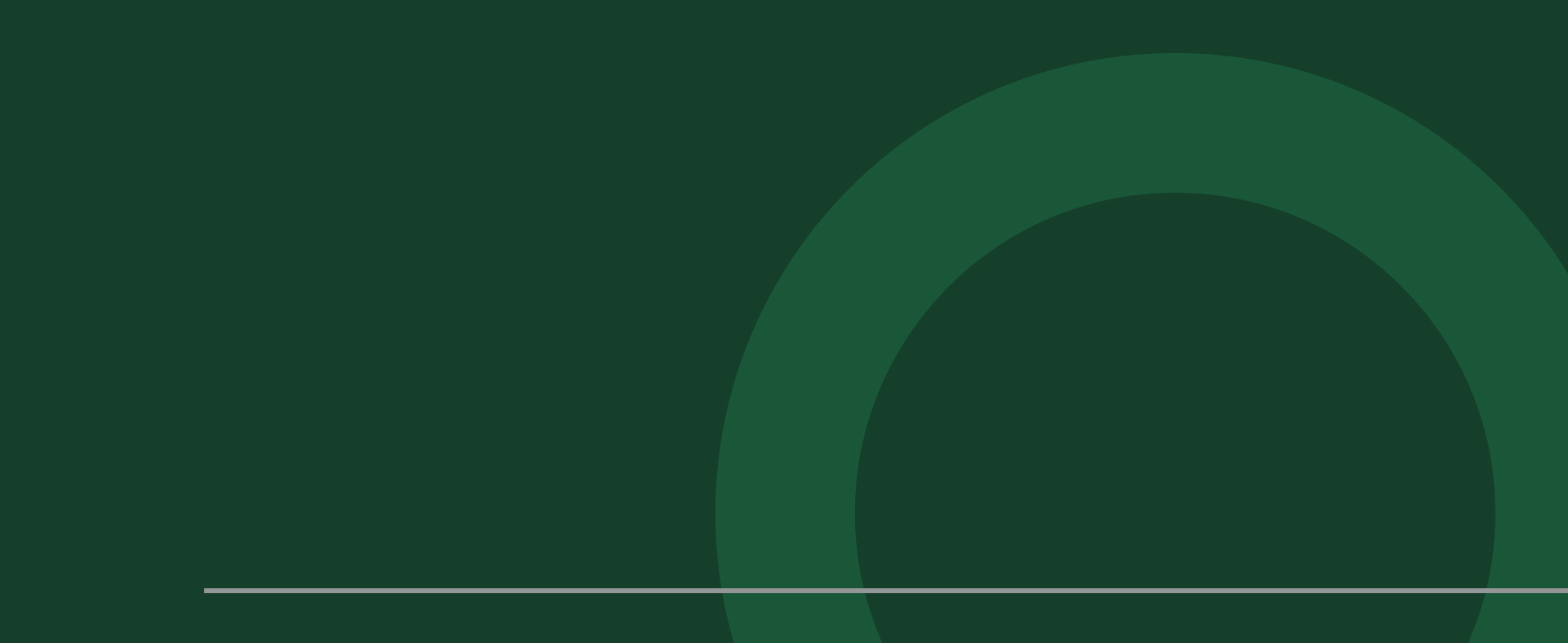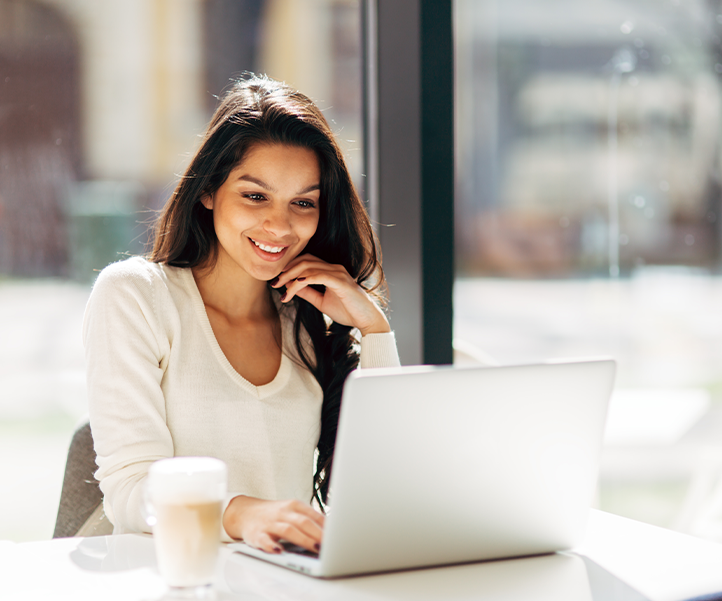 "Awesome, awesome firm. Ryan by far excided my expectations. He has a close relationship with all the players in Napa county's the DA's office. Has worked with them for many years."

- Shaun K.

"My husbands case was resolved fairly and no jail time :). I HIGHLY RECOMMEND RYAN WILBER'S SERVICES TO ALL MY FAMILY AND FRIENDS."

- Astrid M.

"If you need legal help I fully recommend them! If your looking for an experienced trial lawyer this is the team you want to hire."

- William H.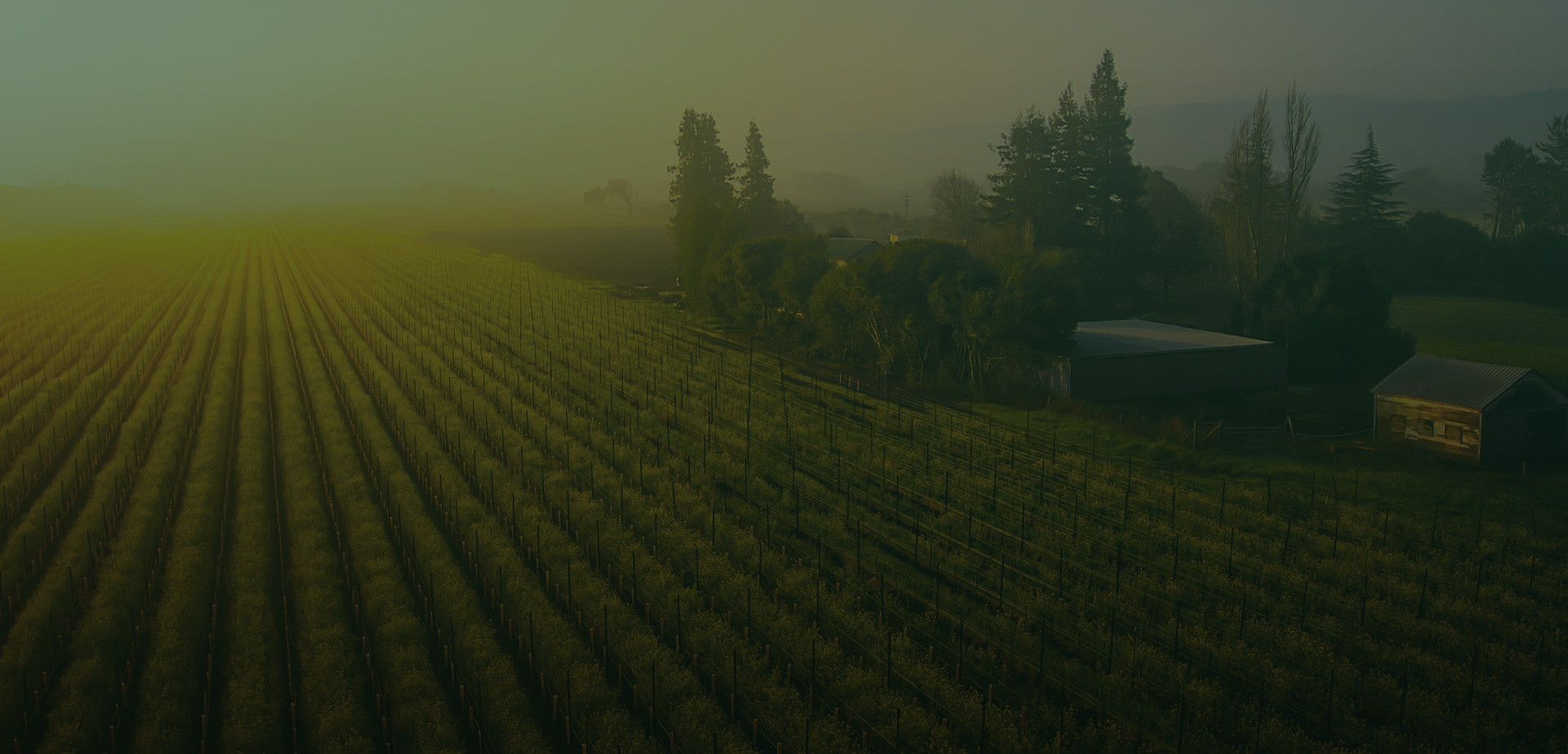 Contact Our Firm
Schedule Your Consultation Today