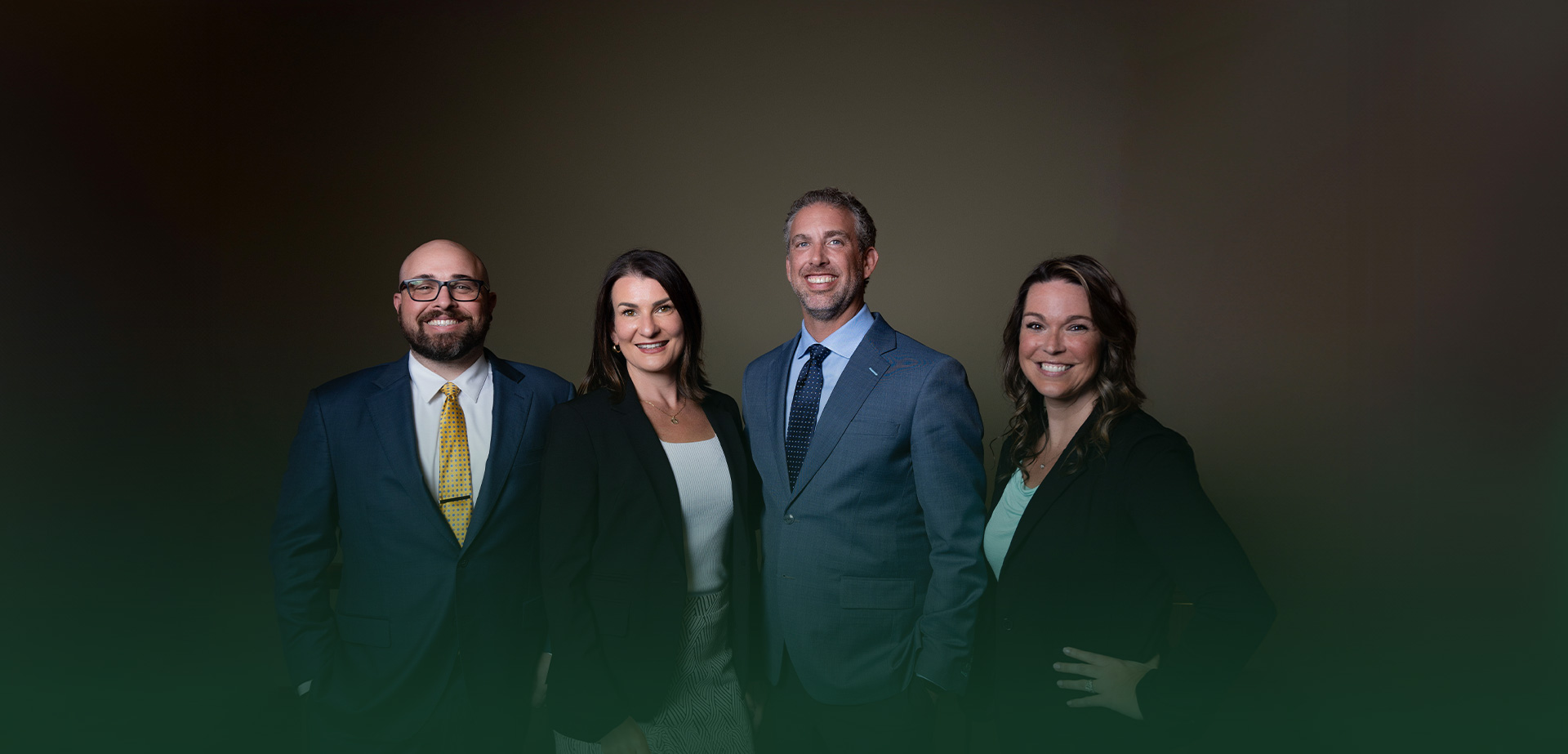 dui lawyers in napa county
Unmatched Skill. Unwavering Advocacy.
Napa County Criminal Defense Lawyers
Facing the criminal justice system is stressful. It can also be humiliating, confusing, and fraught with uncertainty.
What will happen?
Will you go to jail?
Will you lose your job?
Will your friends, co-workers, or family look at you differently?
What will the financial damage be?
The situation may feel hopeless when you are suddenly at the mercy of law enforcement, prosecutors, and judges. It can seem that the momentum is on their side and that more people wish to see you punished than anyone who believes you are innocent until proven guilty.
When facing criminal charges in Napa County, CA, it is essential to have a skilled and experienced criminal defense attorney at Wilber Law Offices, P.C. by your side. Our Napa County criminal defense attorney is an advocate for individuals accused of crimes, working diligently to protect their rights and provide them with effective legal representation.
---
Contact our team today at (707) 289-7006 to discuss your case in a FREE consultation!
---
What to Look For in a Criminal Defense Attorney
When searching for a criminal defense attorney in Napa County, there are several things to consider:
Experience: Look for an attorney who has experience handling cases similar to yours. It's also important to find an attorney who is familiar with the local courts and the local legal system.
Reputation: Look for an attorney who has a good reputation in the legal community. You can check reviews and ratings online, as well as ask for recommendations from friends, family, or other legal professionals.
Communication: It's important to find an attorney who is responsive and communicative. You want to feel comfortable asking questions and discussing your case with your attorney.
Fees: Criminal defense attorneys usually charge hourly rates or flat fees. Make sure you understand the fee structure before hiring an attorney.
Consultation: Many attorneys offer a free initial consultation. Take advantage of this opportunity to meet with the attorney and discuss your case.
You can search for criminal defense attorneys in Napa County using online directories, such as FindLaw or Avvo. You can also contact the Napa County Bar Association for a referral to a criminal defense attorney.
Arrested for a crime in or around Napa County? Call Now!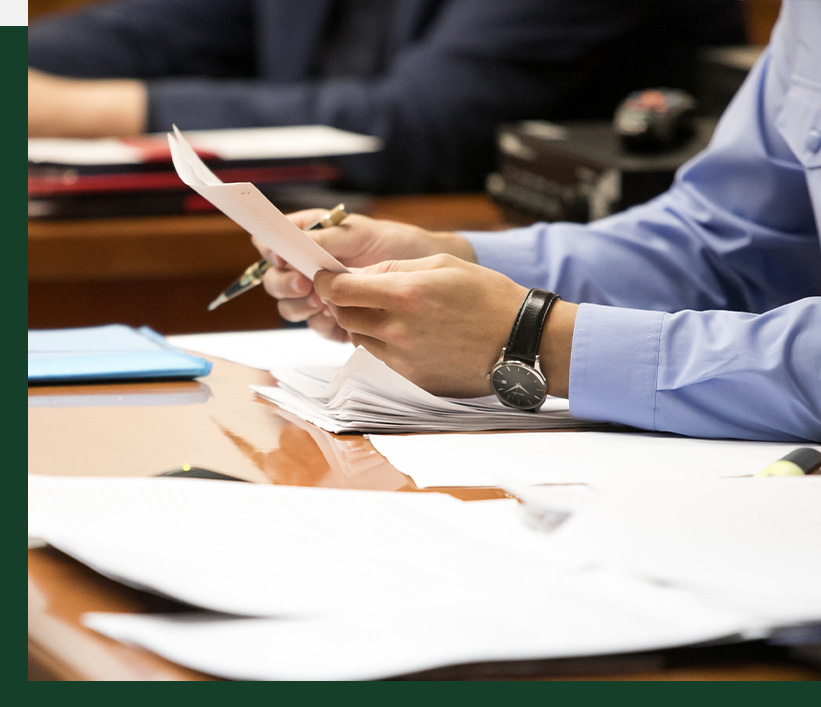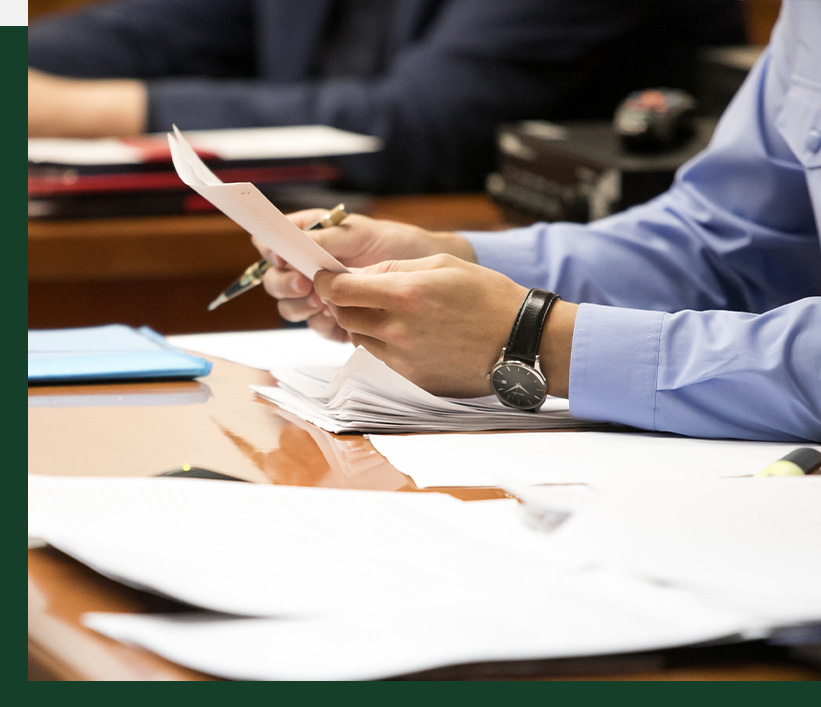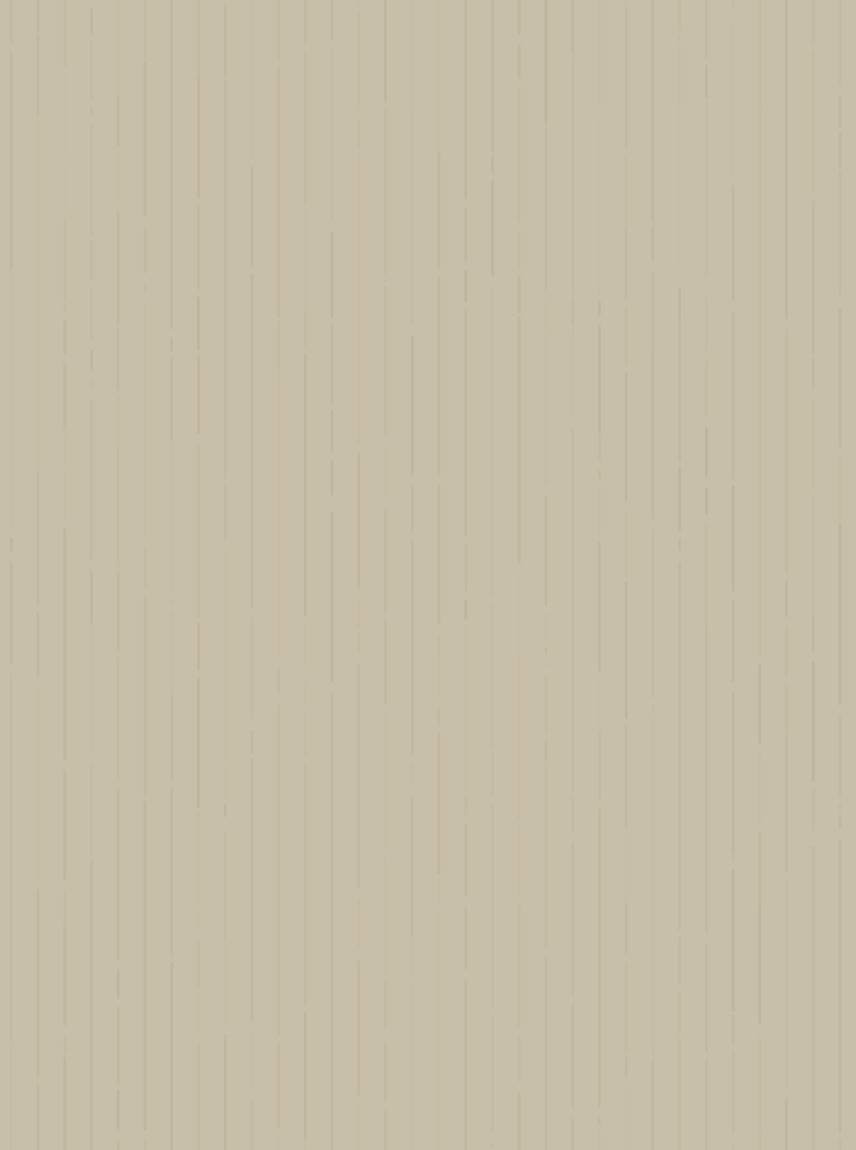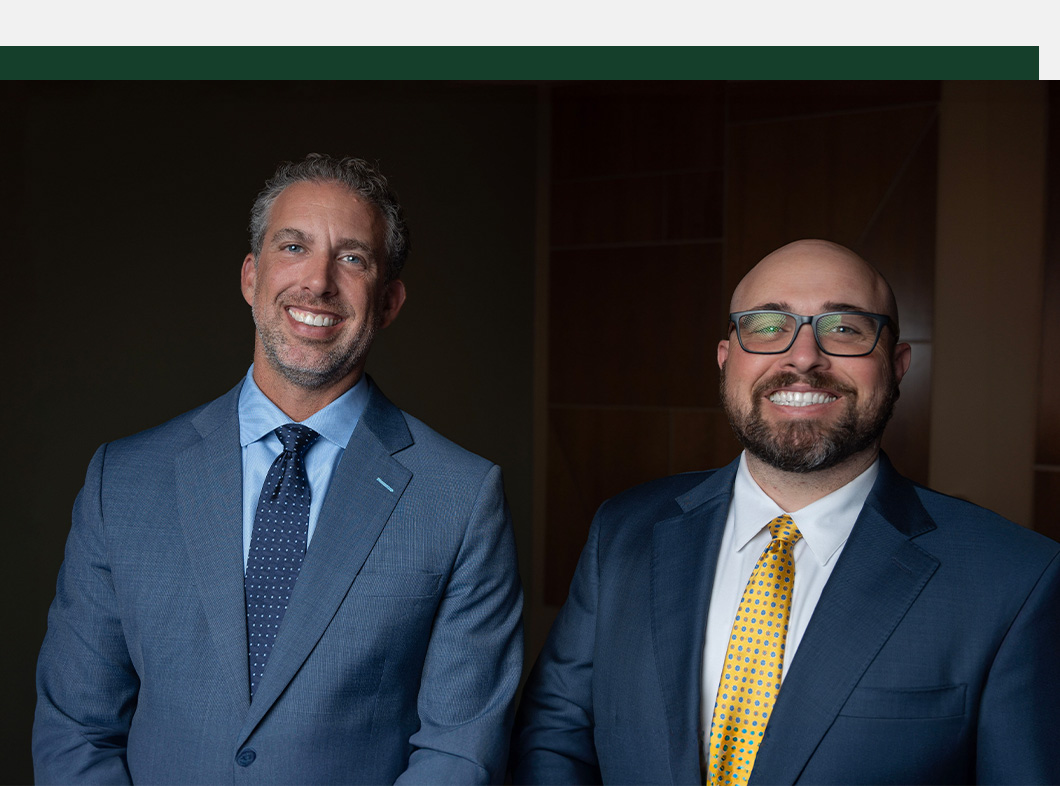 Criminal Defense Expertise and Qualifications
Our Napa County criminal defense attorneys possess a deep understanding of California state laws, federal laws, and local ordinances. As legal professionals, we specialize in criminal law and have a comprehensive understanding of various criminal offenses, including but not limited to DUI/DWI charges, drug offenses, theft, assault, domestic violence, white-collar crimes, and more. Our team is well-versed in constitutional rights and criminal procedure, allowing us to effectively navigate the intricacies of the legal system.
What is the Role of a Criminal Defense Attorney?
The primary role of a Napa County criminal defense lawyer is to provide dedicated legal representation to individuals facing criminal charges, offering support and guidance throughout the entire criminal justice process. This includes the pre-trial investigations to courtroom proceedings and, if needed, appeals.
Our team works closely with clients, thoroughly reviewing the case, listening to concerns, and developing tailored defense strategies. We conduct meticulous investigations, gathering evidence, interviewing witnesses, as well as analyzing police reports to identify any inconsistencies or violations of your rights.
In court, we advocate for our clients, presenting compelling defense arguments, cross-examining prosecution witnesses, and challenging evidence. Our team of skilled negotiators in Napa County works to secure favorable outcomes such as reduced charges or alternative sentencing options through plea bargaining.
Why Hiring A Local Criminal Defense Attorney Can Help You
Hiring a local criminal defense attorney can provide several significant advantages when you're facing criminal charges.
Here are some reasons why having a local attorney can be beneficial:
Knowledge of Local Laws and Courts: Local attorneys are intimately familiar with the specific laws and legal procedures in their jurisdiction. They understand how cases are typically handled, the preferences of local judges and prosecutors, and any unique aspects of local law. This knowledge can be invaluable in building a strong defense tailored to your specific situation.
Connections and Relationships: Local attorneys often have established relationships with prosecutors, judges, and court staff. These relationships can help in negotiations and possibly lead to more favorable outcomes for your case. An attorney who knows the key players can leverage these connections to your advantage.
Understanding Local Customs and Practices: Each court system has its own customs and practices. A local attorney understands these nuances, which can be crucial when navigating court procedures, filing paperwork, and presenting your case effectively.
Convenience: Working with a local attorney makes communication and collaboration more accessible. You can meet in person more easily, and they can quickly respond to any developments in your case, potentially leading to a more proactive and efficient defense.
Familiarity with Local Resources: Local attorneys often know about local resources, such as rehabilitation programs, expert witnesses, or community services that could benefit your case. They can connect you with the right resources to support your defense or rehabilitation efforts.
Reduced Travel Costs: If you hire an attorney from your local area, you may save on travel costs associated with your case, as your attorney won't need to travel long distances to handle your legal matters.
Strong Reputation: Local attorneys build their reputation in the communities they serve. Having an attorney with a strong local reputation can influence how you are perceived in the legal system and may contribute to a more favorable outcome.
Faster Response Times: In urgent situations or when you have questions or concerns, a local attorney can respond more quickly, ensuring that you have the support and guidance you need.
Tailored Defense Strategies: Local attorneys can develop defense strategies that take into account the specific dynamics of your local legal system and the preferences of local judges and prosecutors. This tailored approach can be highly effective.
When facing criminal charges, it's important to choose an attorney who is not only experienced but also well-acquainted with the local legal landscape. They can use their knowledge, relationships, and expertise to provide you with the best possible defense and work towards the most favorable outcome for your case.
Why Choose Wilber Law Offices?
When you retain our services, you will be getting the benefit of our team approach. This includes the combined knowledge, skills, and experience of all of our accomplished attorneys working together on your behalf. We start by listening to you, understanding your concerns, and the details of your case. We then do our own investigation into the facts and circumstances to thoroughly prepare your case for any eventuality, including a trial. As seasoned trial lawyers, we are not afraid to fight for your best interests in court if that is the best way to seek an optimum result.
At our firm, we know that what we do, the effort we make, the tenacity of our commitment, and the level of advocacy we give our clients have a great deal to do with the results we obtain. While no guarantees can ever be made in any legal case, you can count on us to aggressively protect your rights and fight for the best possible outcome. We know that your freedom and future may be on the line. Our team takes that seriously and we are here to work solely for your best interests as we guide you through the legal process.
---
If you want to learn more about how the DUI process works, click here to view our easy to navigate diagram.
---
Penalties for Criminal Charges in Napa County, CA
Penalties for criminal charges in Napa County, CA vary depending on the severity of the crime and the defendant's criminal history. Some common penalties for criminal charges in Napa County, CA are as follows:
Infractions: Infractions are minor offenses, such as traffic violations or other non-criminal offenses. The penalties for infractions in Napa County can include fines, community service, or other minor penalties.
Misdemeanors: Misdemeanors are more serious offenses, such as DUI or drug possession. The penalties for misdemeanors in Napa County can include fines, probation, community service, or up to one year in jail.
Felonies: Felonies are the most serious offenses, such as murder or rape. The penalties for felonies in Napa County can include fines, probation, community service, or imprisonment for more than one year, up to life in prison or even the death penalty.
Juvenile Offenses: For juvenile offenses, the penalties can include probation, community service, or placement in a juvenile detention center.
It is important to note that the specific penalties for criminal charges in Napa County can vary depending on the circumstances of the case and the defendant's criminal history. It is advisable to consult with an experienced criminal defense attorney in Napa County to understand the specific penalties that you may face.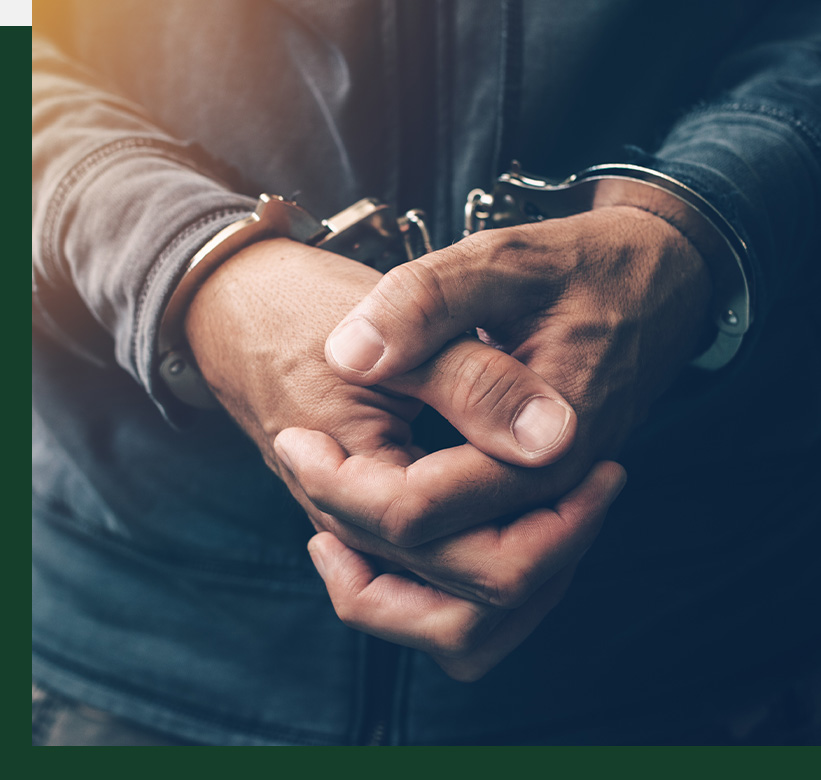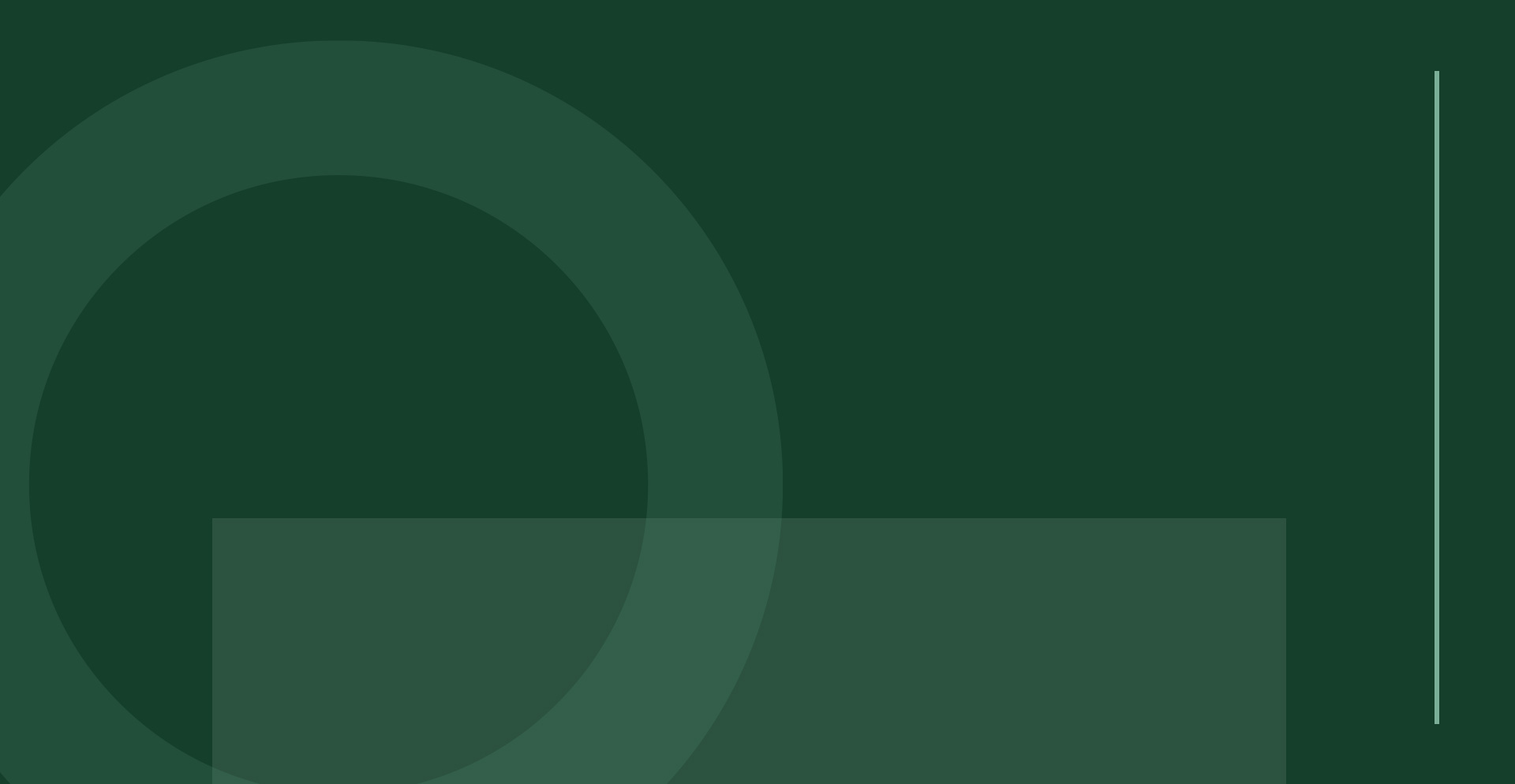 Meet Your Attorneys
Highly Educated & Experienced Trial Lawyers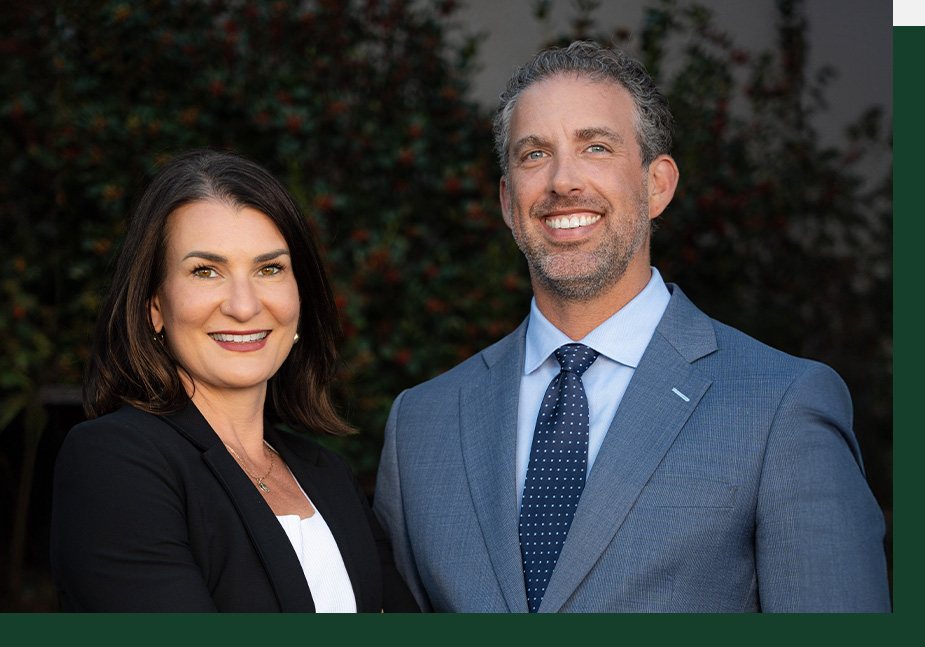 "Awesome, awesome firm. Ryan by far excided my expectations. He has a close relationship with all the players in Napa county's the DA's office. Has worked with them for many years."

- Shaun K.

"My husbands case was resolved fairly and no jail time :). I HIGHLY RECOMMEND RYAN WILBER'S SERVICES TO ALL MY FAMILY AND FRIENDS."

- Astrid M.

"If you need legal help I fully recommend them! If your looking for an experienced trial lawyer this is the team you want to hire."

- William H.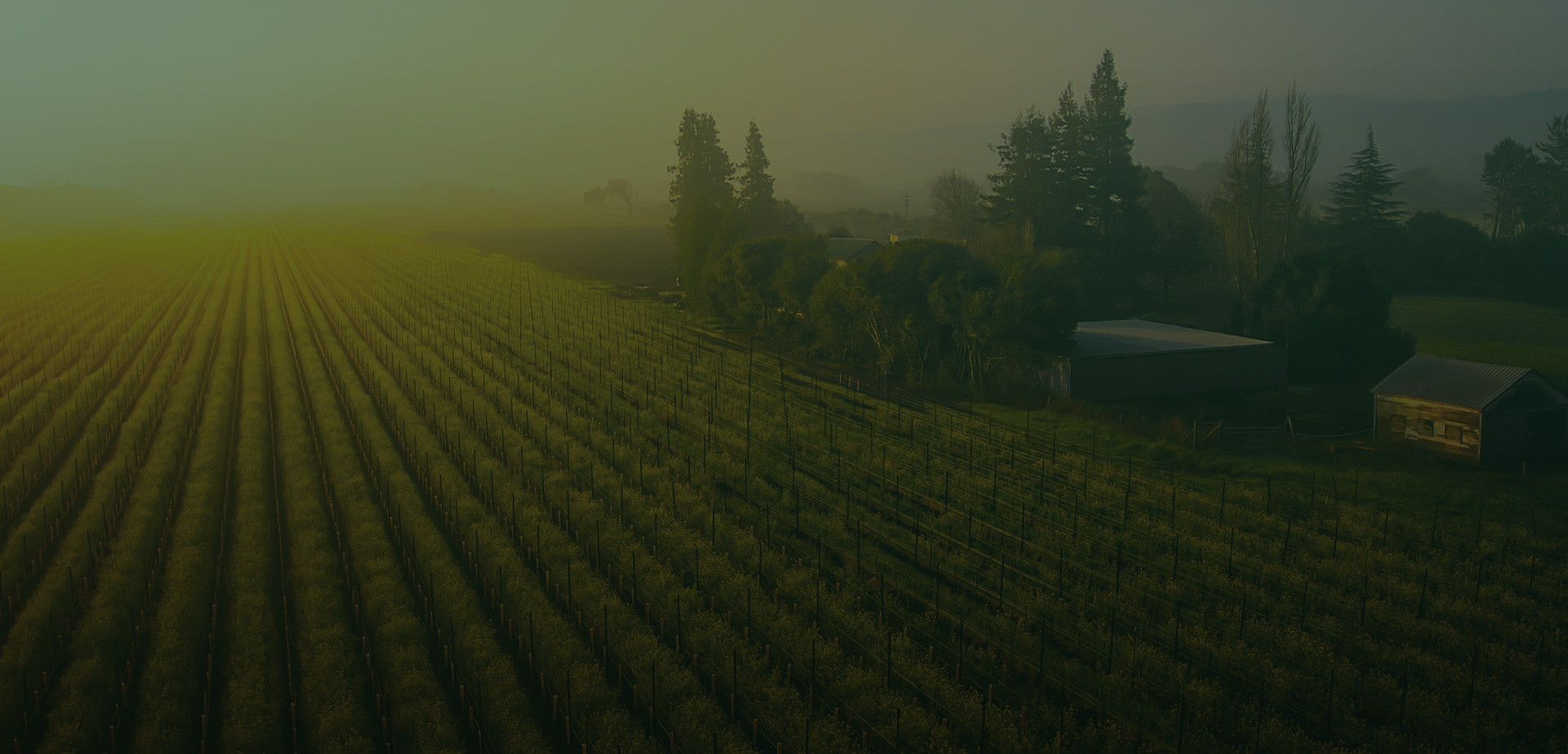 Contact Our Firm
Schedule Your Consultation Today