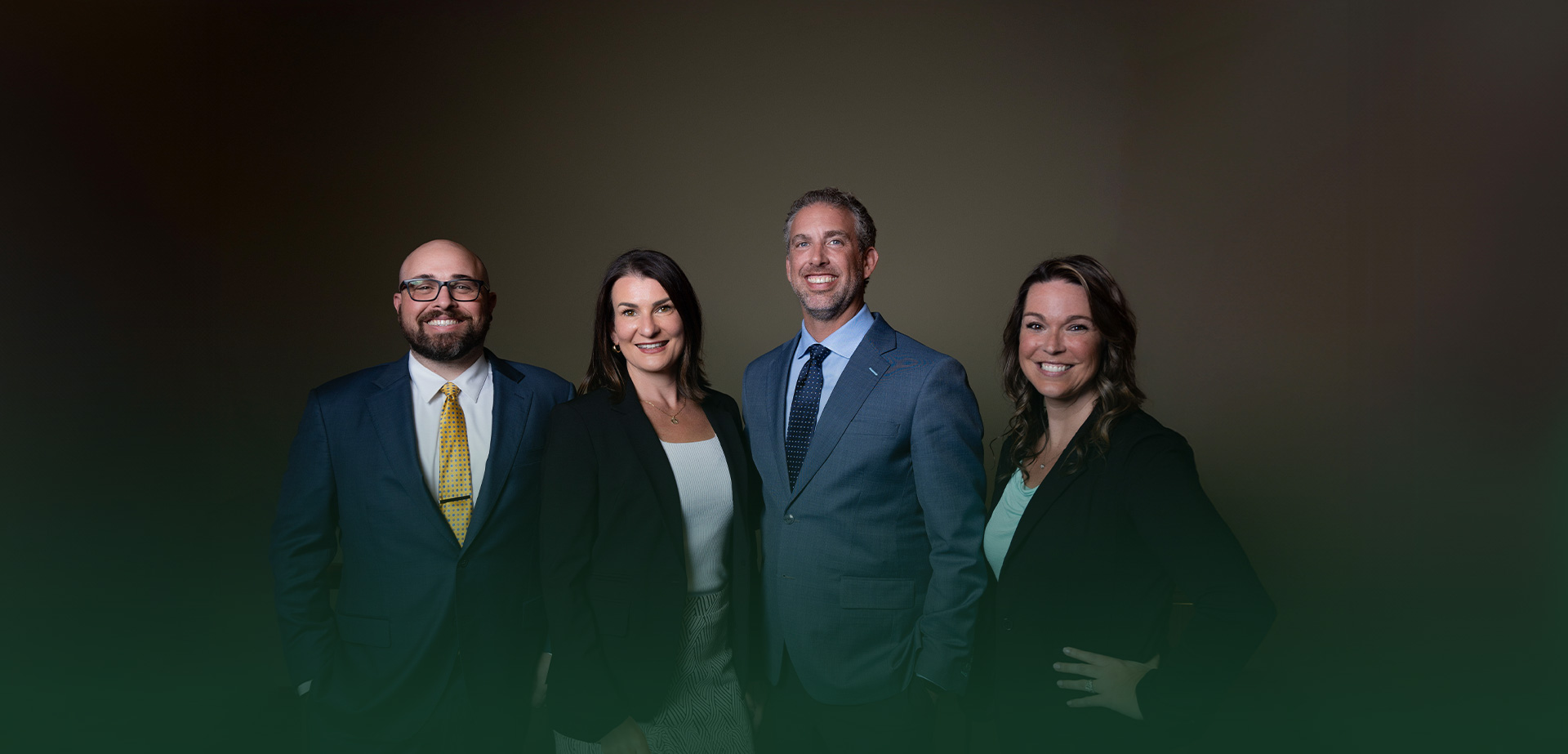 dui lawyers in napa county
Unmatched Skill. Unwavering Advocacy.
Napa County Criminal Defense Lawyers
Facing the criminal justice system is stressful. It can also be humiliating, confusing, and fraught with uncertainty. What will happen? Will you go to jail? Will you lose your job? Will your friends, co-workers, or even your family look at you differently? What will the financial damage be? The situation may feel hopeless when you are suddenly at the mercy of law enforcement, prosecutors, and judges. It can seem that the momentum is on their side and that more people wish to see you punished than anyone who believes you are innocent until proven guilty.
Arrested for a crime in or around Napa County? Call Now for a Free Consultation:

(707) 289-7006

.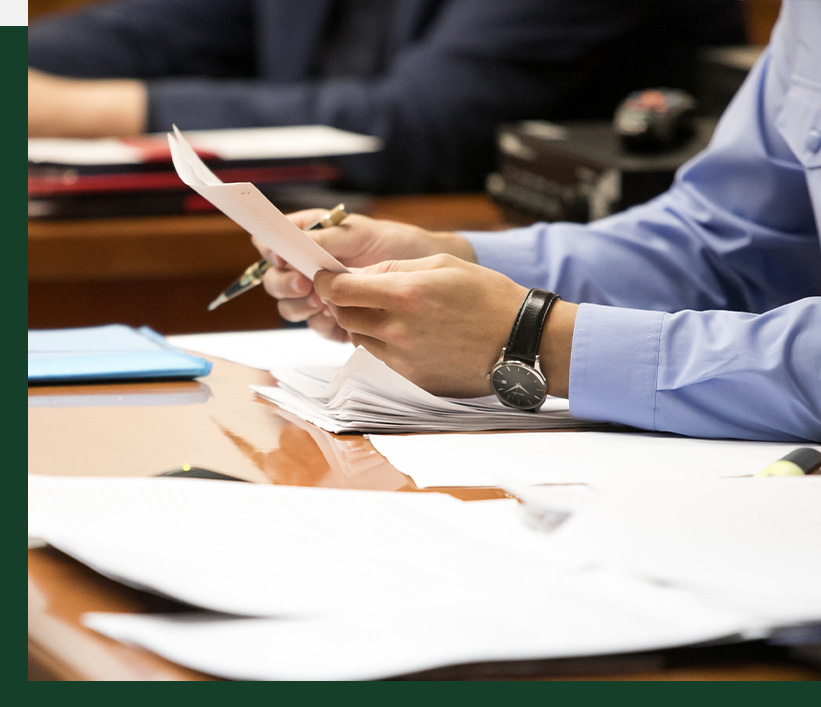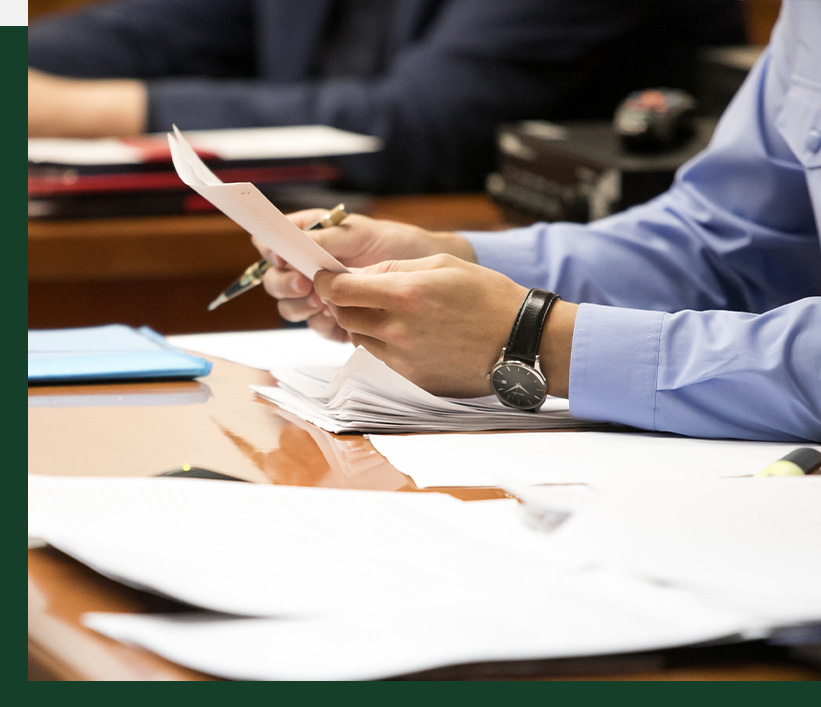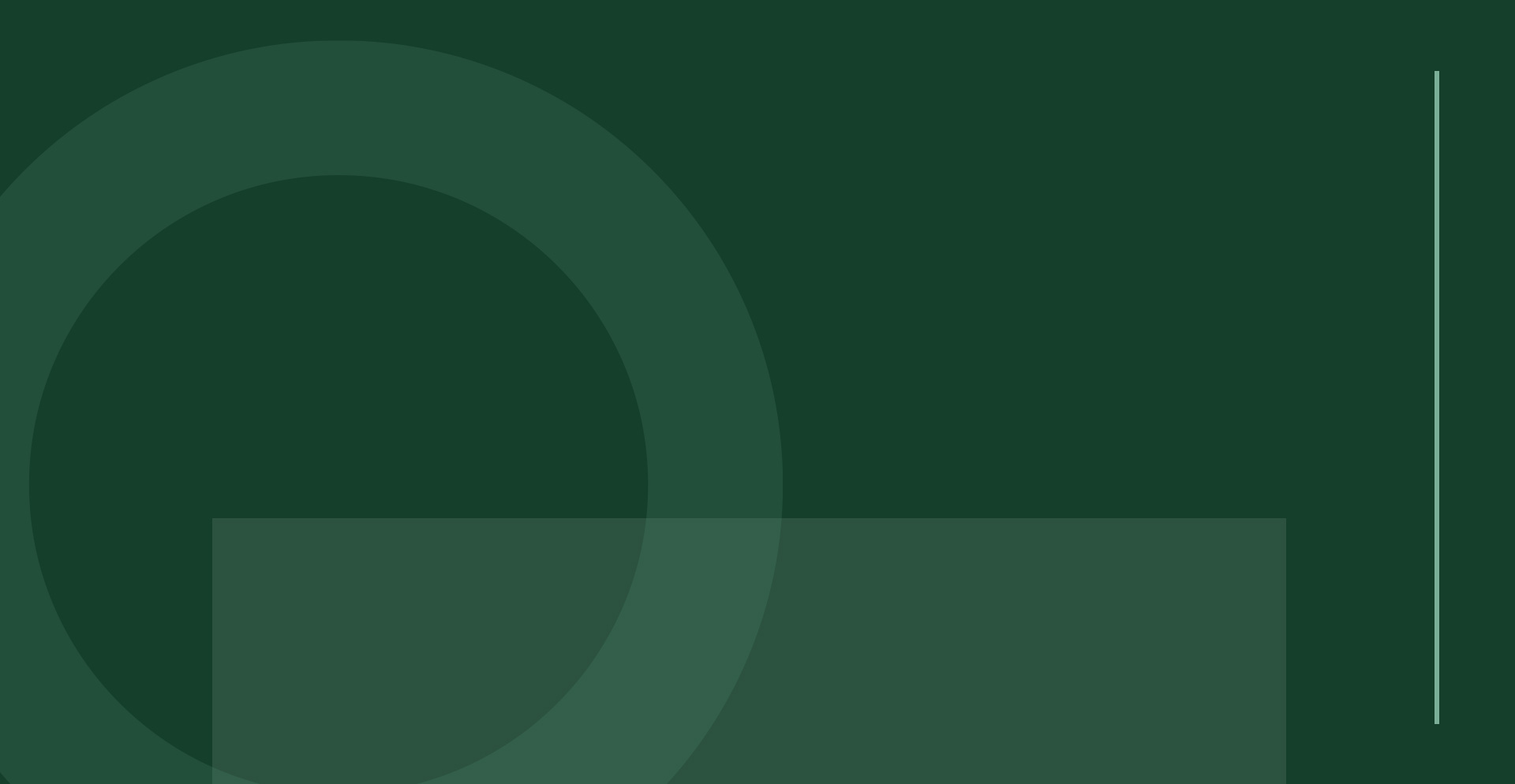 Meet Your Attorneys
Highly Educated & Experienced Trial Lawyers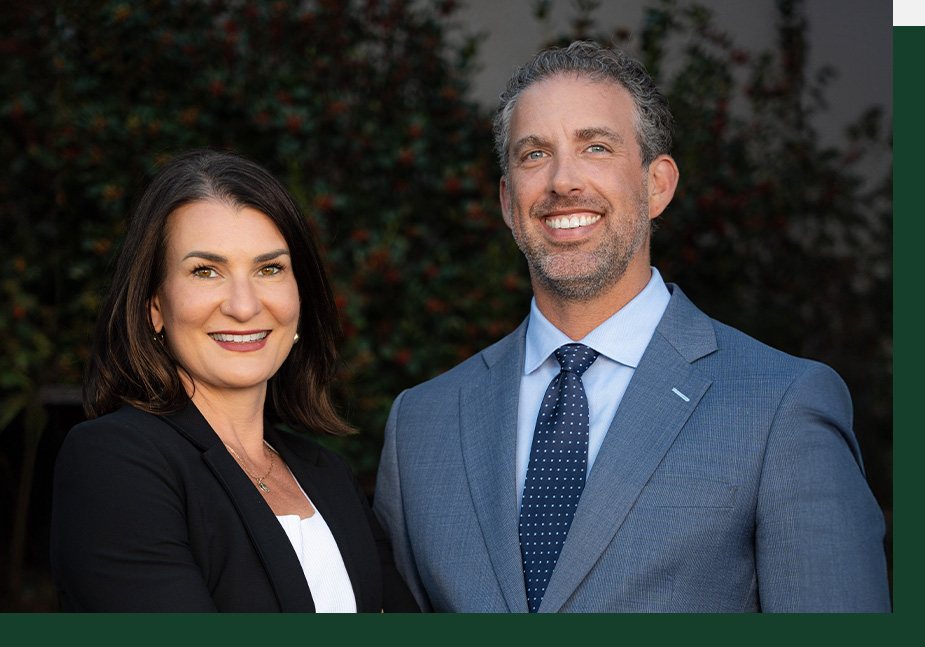 "Awesome, awesome firm. Ryan by far excided my expectations. He has a close relationship with all the players in Napa county's the DA's office. Has worked with them for many years."

- Shaun K.

"My husbands case was resolved fairly and no jail time :). I HIGHLY RECOMMEND RYAN WILBER'S SERVICES TO ALL MY FAMILY AND FRIENDS."

- Astrid M.

"If you need legal help I fully recommend them! If your looking for an experienced trial lawyer this is the team you want to hire."

- William H.
Why Choose Wilber Law Offices?
When you retain our services, you will be getting the benefit of our team approach. This includes the combined knowledge, skills, and experience of all of our accomplished attorneys working together on your behalf. We start by listening to you, understanding your concerns, and the details of your case. We then do our own investigation into the facts and circumstances to thoroughly prepare your case for any eventuality, including a trial. As seasoned trial lawyers, we are not afraid to fight for your best interests in court if that is the best way to seek an optimum result.
At our firm, we know that what we do, the effort we make, the tenacity of our commitment, and the level of advocacy we give our clients have a great deal to do with the results we obtain. While no guarantees can ever be made in any legal case, you can count on us to aggressively protect your rights and fight for the best possible outcome. We know that your freedom and future may be on the line. Our team takes that seriously and we are here to work solely for your best interests as we guide you through the legal process.
If you want to learn more about how the DUI process works, click here to view our easy to navigate diagram.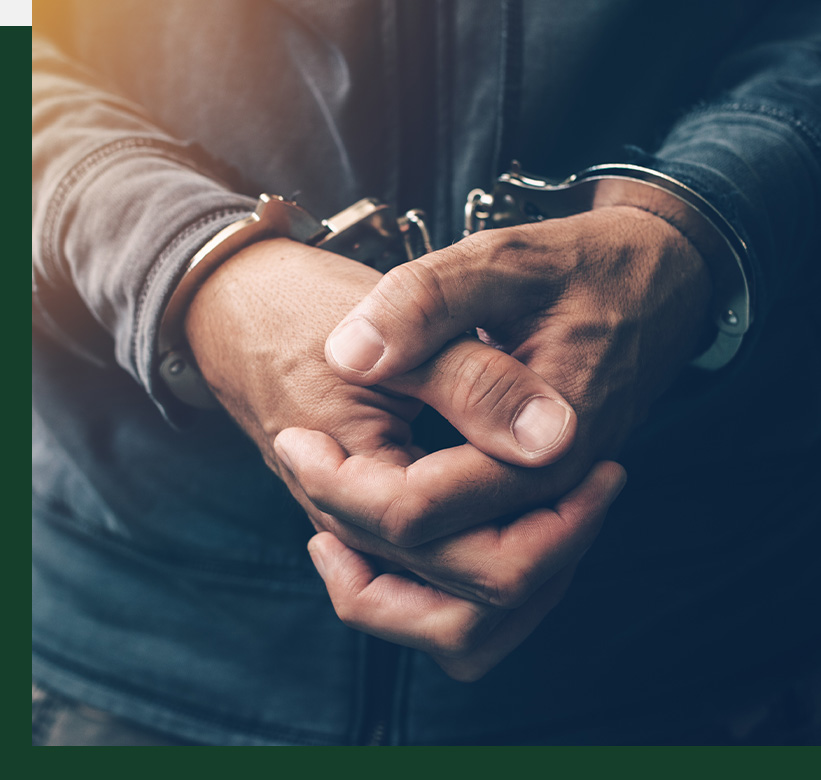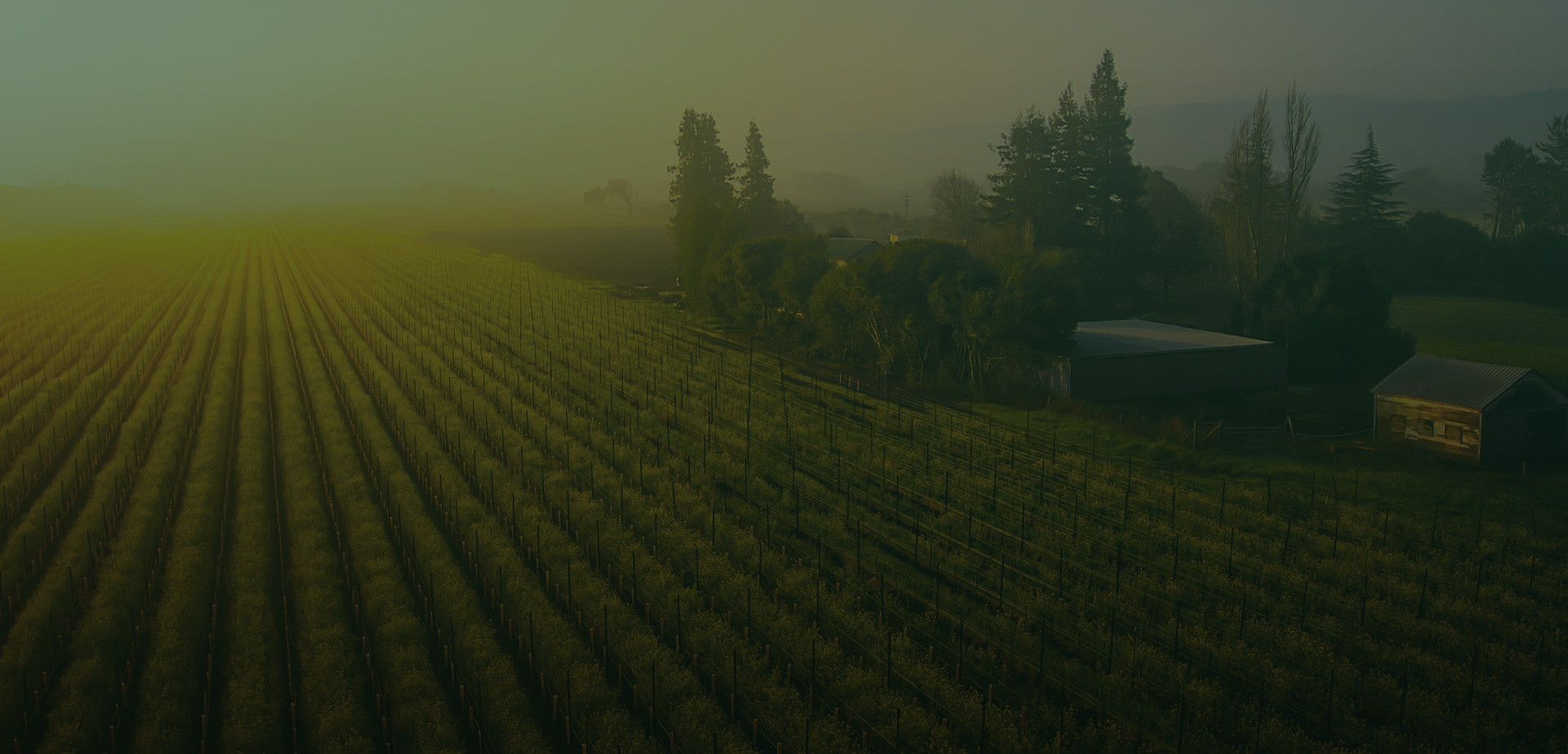 Contact Our Firm
Schedule Your Consultation Today