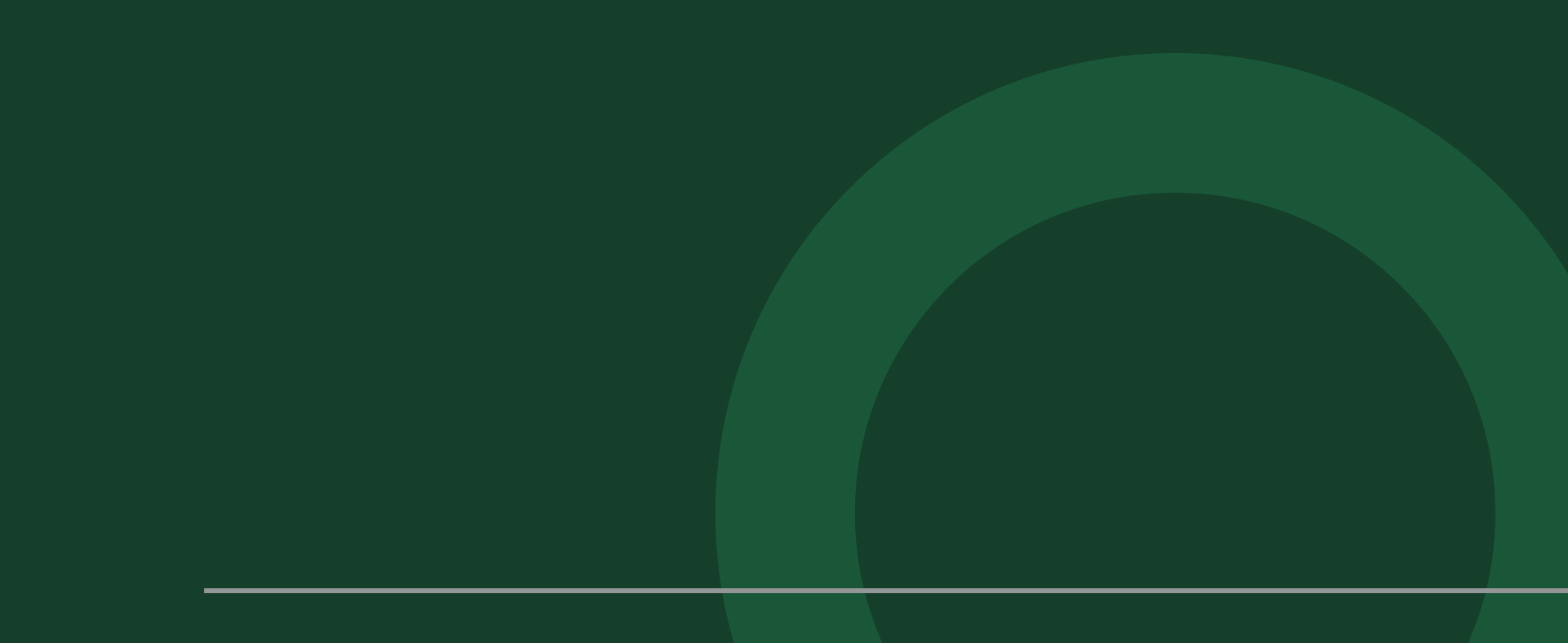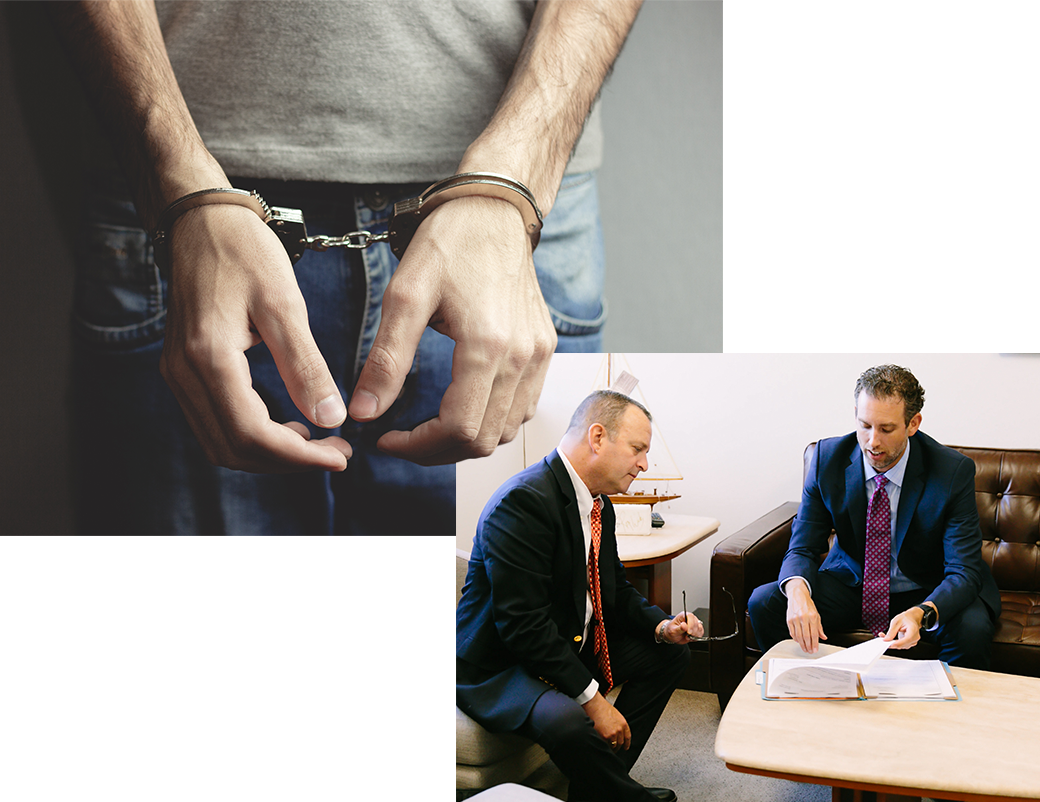 Napa County Criminal Trial Lawyers
Providing Seasoned Trial Experience in California
Not all attorneys have the proficiency, poise, or determination for trial work. Many lawyers focus on plea deals, quick turn-around, and case volume instead of case commitment. At Wilber Law Offices, P.C., we put our clients first and foremost by providing representation that includes all eventualities and contingencies, including going to trial when it is the right action to take for the situation at hand.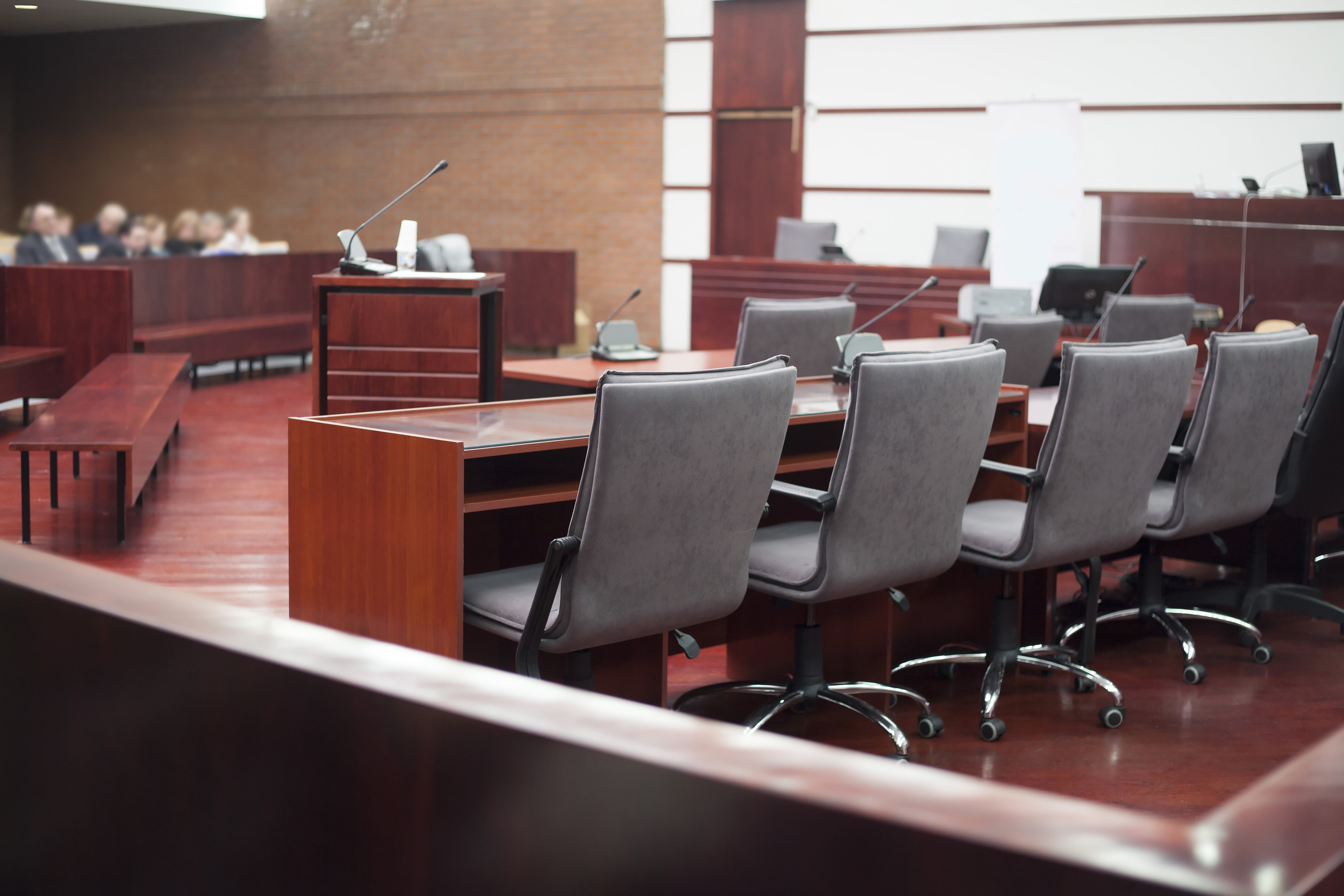 Seasoned Trial Attorneys for Your Defense
Our team of seasoned Napa County trial attorneys will not hesitate to take your case to trial should that be appropriate. We strongly believe that your future and freedom should not be compromised by our lack of skill, determination, or competence. Whether by trial before the court or a jury, we can and will support your decision to litigate after advising you of all of your options.
Why Wilber Law Offices, P.C. For Your Case
With more than 20 jury trials behind us, we know what it takes to thoroughly prepare cases for trial and advocate on behalf of our clients in courtrooms. During her time as a Public Defender, Attorney Rachel Wilber represented clients in both misdemeanor and felony trials ending in successful outcomes. Her experience included charges involving DUI, domestic violence, drug sales, weapon crimes, gang crimes, and more.
Attorney Ryan Wilber has also defended clients in hundreds of litigated cases involving domestic violence, DUI, theft crimes, gang crimes, drug crimes, and more. Because our trial lawyers focus on criminal defense, Wilber Law Offices can put decades of intensive experience into your case, from thorough investigation to meticulous preparation to aggressive advocacy in court.
---
Contact Wilber Law Offices, P.C., today to get started with our Napa County criminal trial lawyers.
---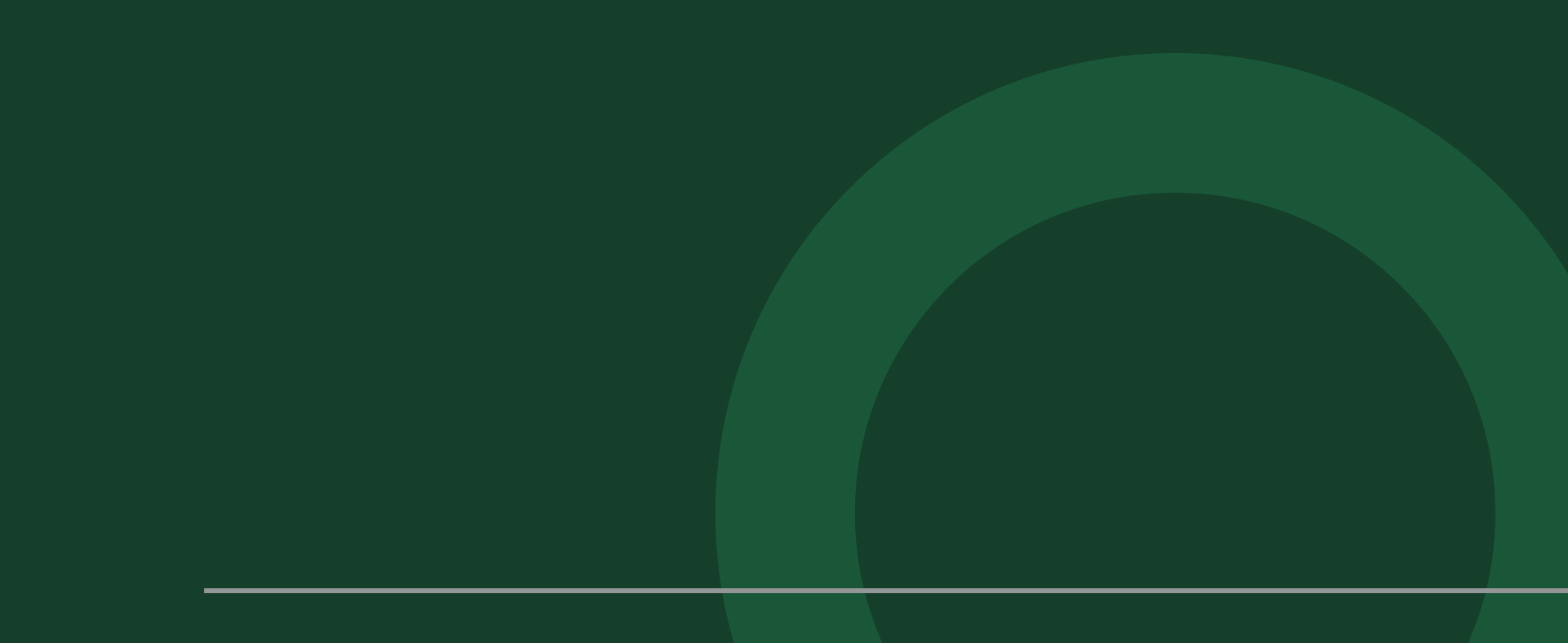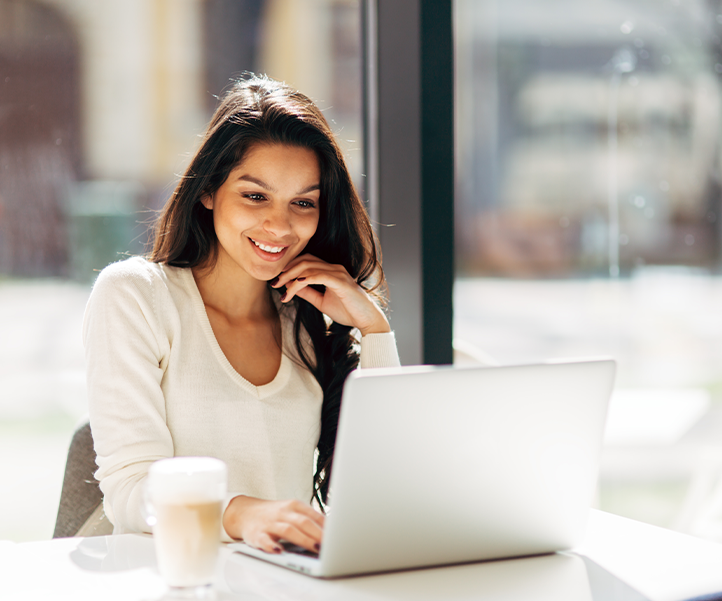 "Awesome, awesome firm. Ryan by far excided my expectations. He has a close relationship with all the players in Napa county's the DA's office. Has worked with them for many years."

- Shaun K.

"My husbands case was resolved fairly and no jail time :). I HIGHLY RECOMMEND RYAN WILBER'S SERVICES TO ALL MY FAMILY AND FRIENDS."

- Astrid M.

"If you need legal help I fully recommend them! If your looking for an experienced trial lawyer this is the team you want to hire."

- William H.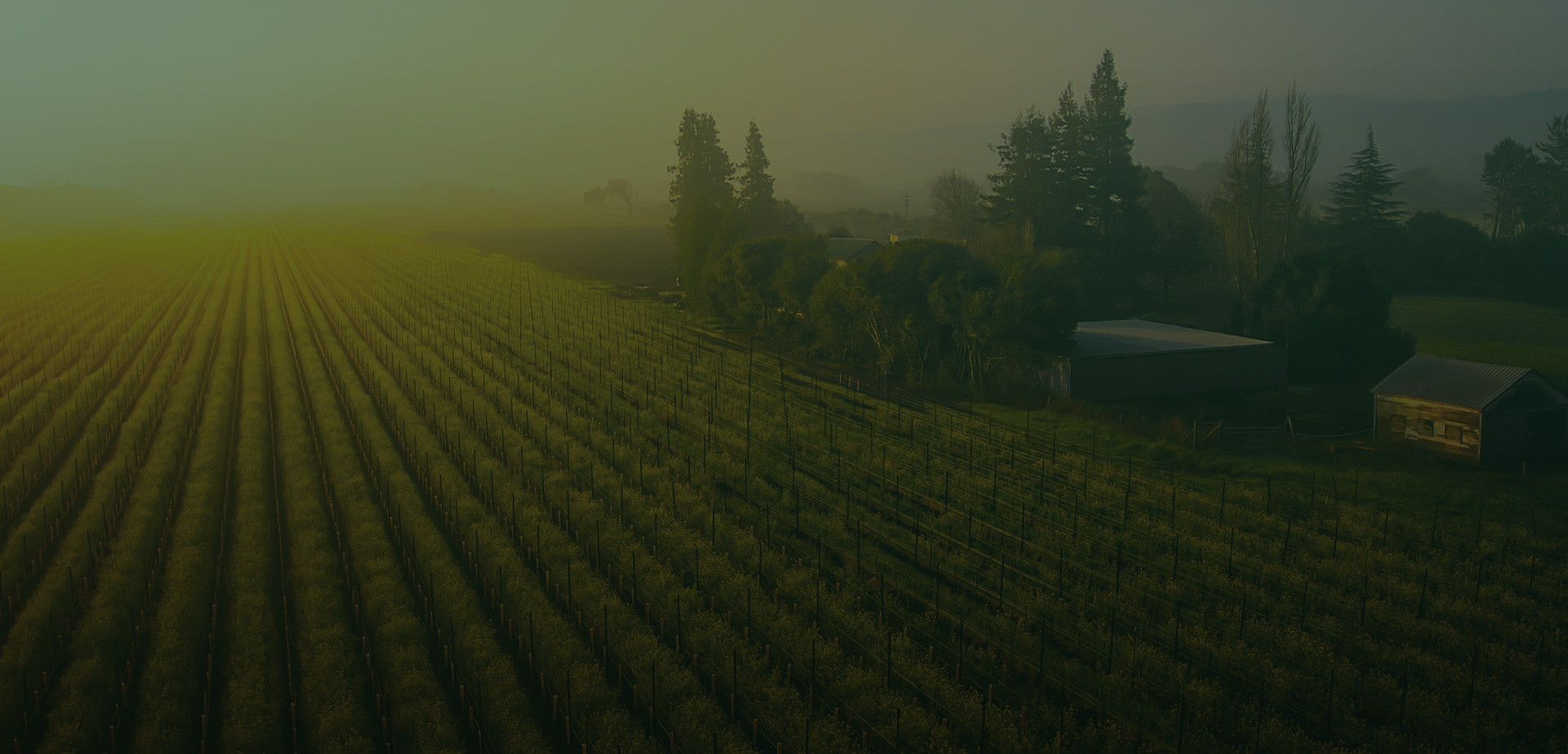 Contact Our Firm
Schedule Your Consultation Today