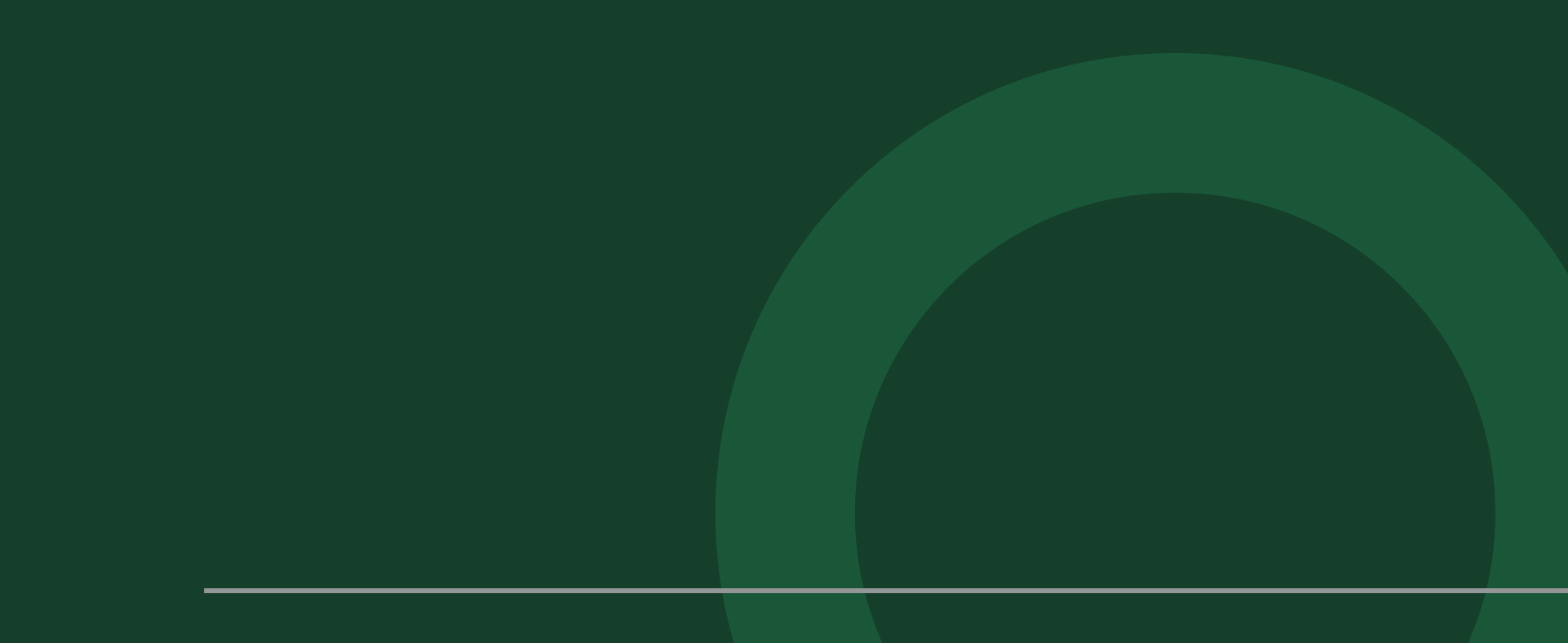 the dui anatomy of a flowchart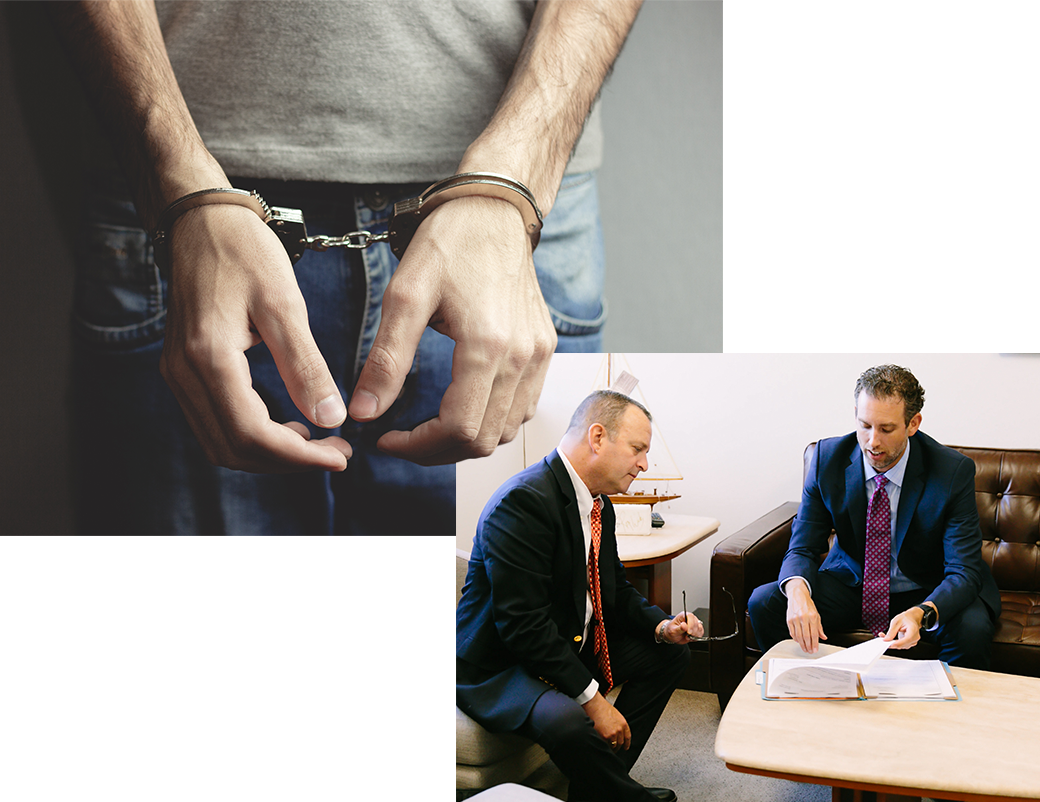 Drug Crimes Lawyer in Napa County
DEFENDING CLIENTS FACING DRUG CHARGES IN NAPA
Are you or a loved one facing drug charges in Napa County, CA? The consequences of drug-related offenses can be severe, potentially leading to hefty fines, probation, or even imprisonment. It is crucial to have a knowledgeable and experienced Napa County drug crime lawyer by your side to protect your rights and provide a strong defense. At Wilber Law Offices, P.C., we are committed to fighting for your rights and ensuring the best possible outcome for your case.
Call (707) 289-7006 or contact us online today to schedule a free consultation and learn how we can help you.
What is a Drug Crime?
A drug crime refers to any illegal activity related to controlled substances, drugs, or narcotics. Common examples of illegal drugs include cocaine, heroin, methamphetamine, ecstasy (MDMA), LSD, and various prescription drugs when obtained and used without a valid prescription.
Our firm handles a wide range of drug offenses, including but not limited to:
Drug Possession: California law categorizes controlled substances into various schedules based on their potential for abuse and medical uses. Being found in possession of drugs, whether for personal use or with the intent to distribute, can result in serious penalties. Our skilled attorneys will assess the circumstances of your case and work diligently to challenge the evidence against you.
Drug Trafficking and Distribution: Charges related to drug trafficking or distribution carry severe consequences in California. Our team has the experience and resources to investigate the allegations against you, scrutinize the prosecution's evidence, and mount a strong defense on your behalf.
Drug Manufacturing: Manufacturing illegal drugs is a felony offense in California. Prosecutors take these cases seriously, and you need an attorney who is equally committed to protecting your rights and exploring all possible avenues for defense.
Prescription Drug Fraud: Misusing prescription medications or obtaining them through fraudulent means can lead to criminal charges. Our attorneys have handled cases involving prescription drug fraud and understand the complexities involved in these matters.
Federal Drug Crimes: In some instances, drug offenses can lead to federal charges, resulting in more severe penalties. Our legal team is well-versed in federal drug laws and can represent you in federal court if necessary.
Drug crimes are taken seriously by law enforcement and can lead to severe consequences, including fines, probation, mandatory drug treatment programs, and imprisonment. The severity of the penalties often depends on the type and quantity of drugs involved, the defendant's criminal history, and the specific circumstances surrounding the crime.
How We Can Defend You
With a proven track record of success in handling drug crime cases, our legal team at Wilber Law Offices, P.C. understands the complexities of California's drug laws and how to navigate the local court system. We have represented numerous clients facing drug charges in Napa County, and our in-depth knowledge of the state's laws enables us to build effective defense strategies tailored to your unique situation.
Our strategic approach includes:
Thorough Case Evaluation: We will conduct a comprehensive evaluation of the evidence against you and the circumstances surrounding your arrest. This assessment will help us identify weaknesses in the prosecution's case and opportunities to build a strong defense.
Investigation and Evidence Gathering: Our team will conduct an independent investigation to gather additional evidence that may support your defense. This may include reviewing police reports, interviewing witnesses, and consulting with experts when necessary.
Negotiation and Plea Bargaining: If appropriate, we will engage in negotiations with the prosecution to pursue a favorable plea bargain that may result in reduced charges or penalties.
Aggressive Courtroom Representation: If your case goes to trial, you can trust our skilled trial attorneys to provide aggressive and persuasive representation on your behalf.
At Wilber Law Offices, P.C., we approach each drug crime case with meticulous attention to detail and a dedication to securing the best possible outcome for our clients.
Schedule a Free Consultation with Our Napa County Drug Lawyers
Facing drug crime charges in California can be a daunting experience, but you don't have to go through it alone. The legal team at Wilber Law Offices, P.C. is here to stand by your side and fight tirelessly for your rights and freedom. Our knowledge of Napa County's legal landscape and experience in drug crime defense make us your ideal partner in this challenging time.
Don't wait another moment to secure the dedicated legal representation you deserve. Contact Wilber Law Offices, P.C. today at (707) 289-7006 to schedule a free consultation with an experienced Napa County drug crime lawyer.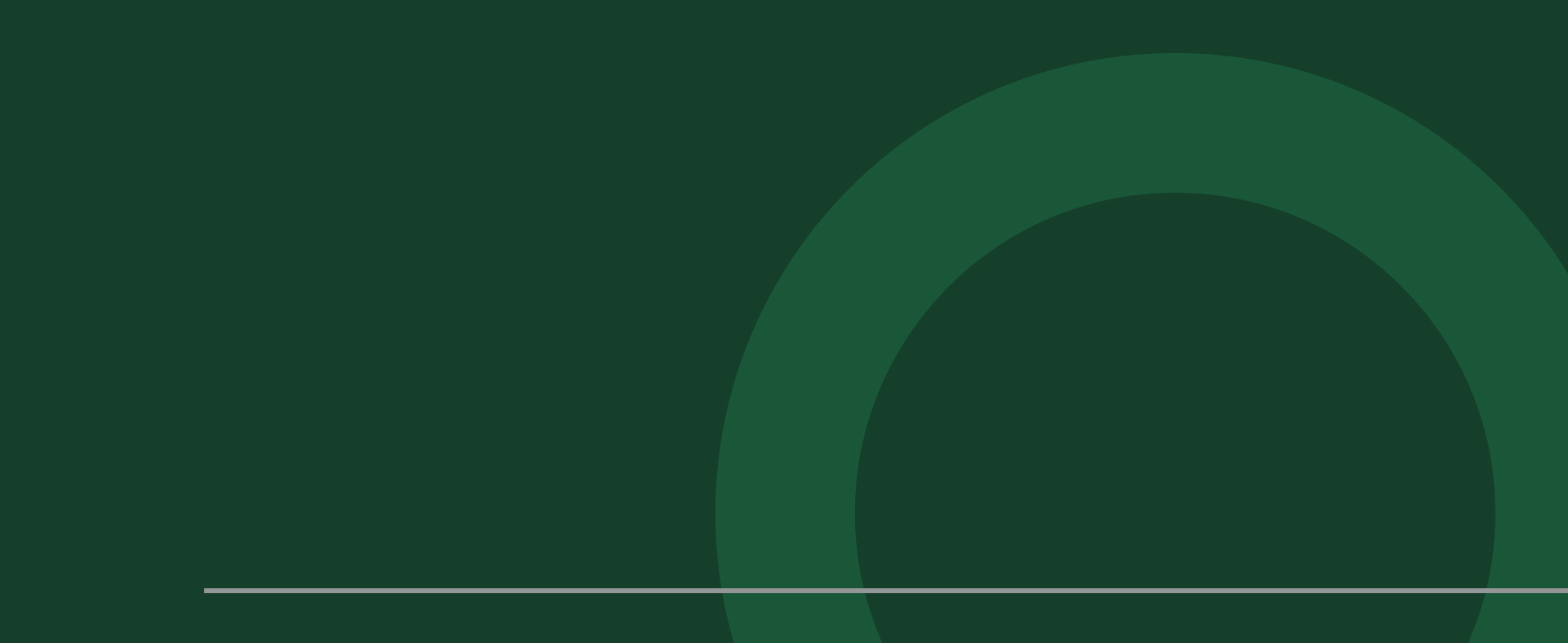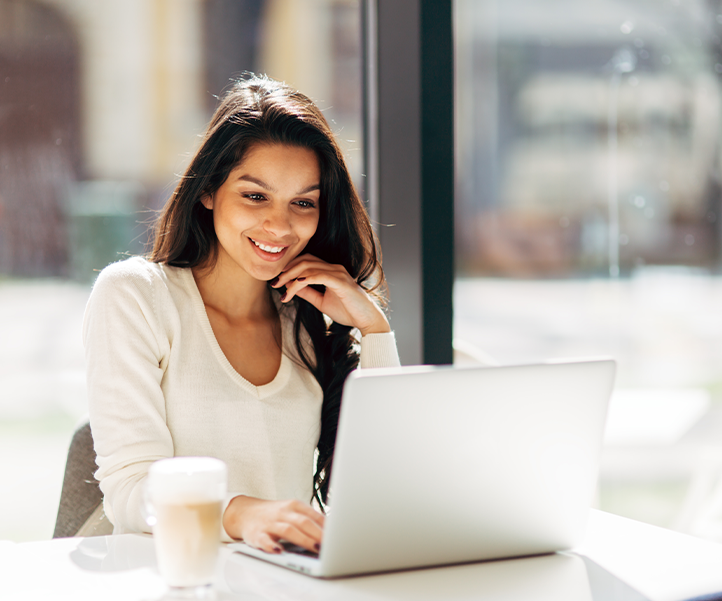 "Awesome, awesome firm. Ryan by far excided my expectations. He has a close relationship with all the players in Napa county's the DA's office. Has worked with them for many years."

- Shaun K.

"My husbands case was resolved fairly and no jail time :). I HIGHLY RECOMMEND RYAN WILBER'S SERVICES TO ALL MY FAMILY AND FRIENDS."

- Astrid M.

"If you need legal help I fully recommend them! If your looking for an experienced trial lawyer this is the team you want to hire."

- William H.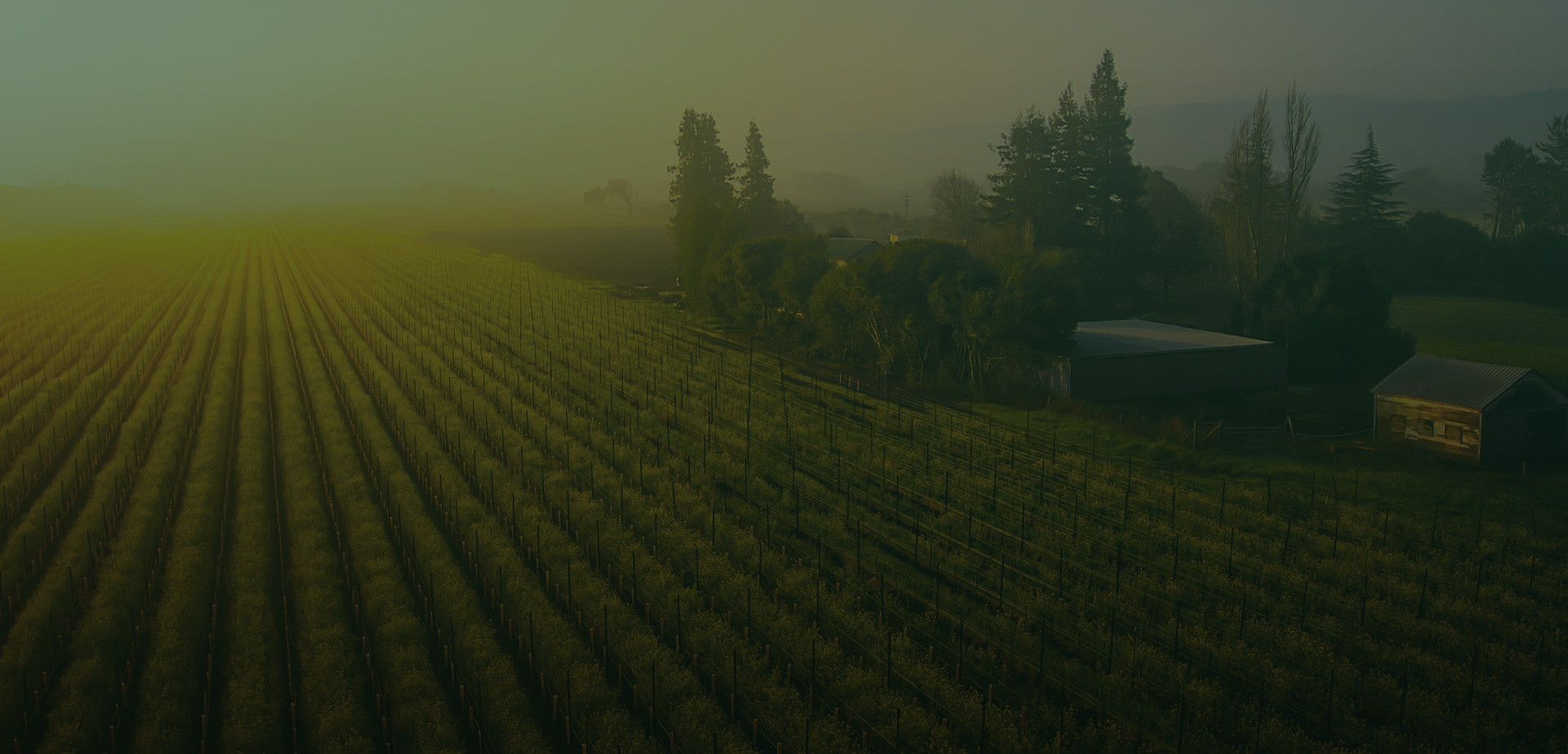 Contact Our Firm
Schedule Your Consultation Today