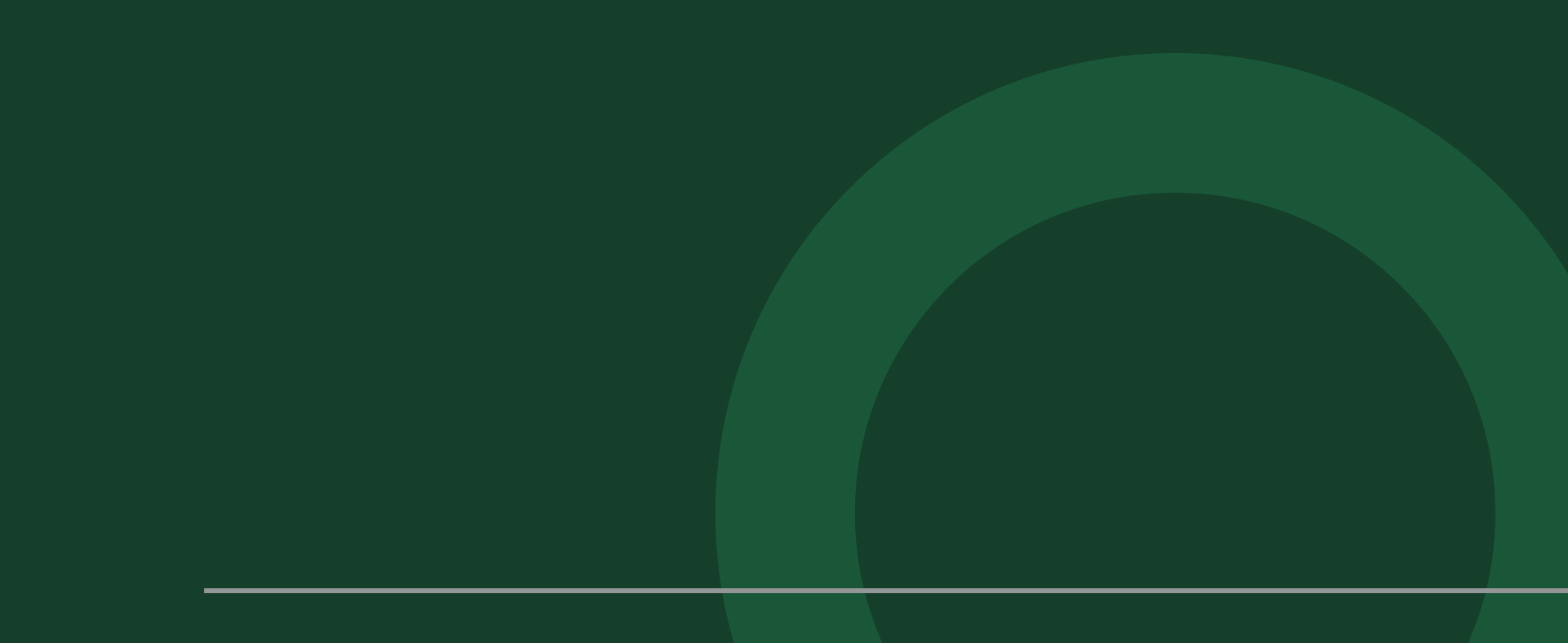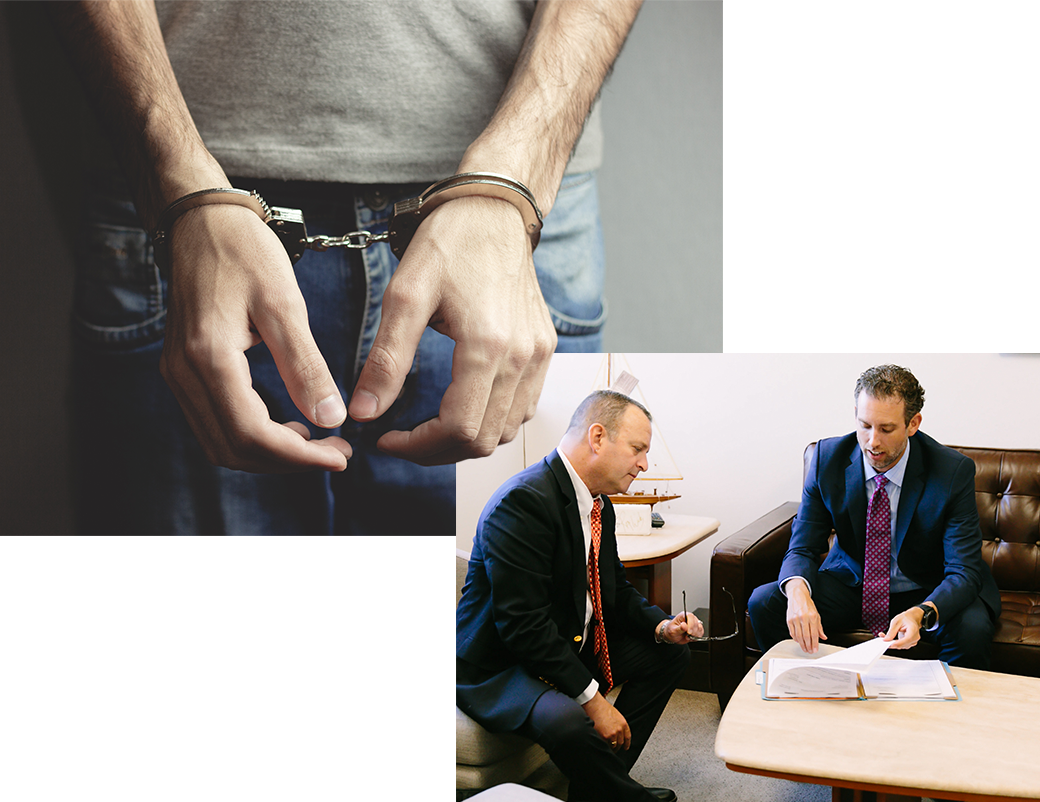 Napa County Criminal Defense Firm
Defending Those Who Are Facing Criminal Charges in Napa, Sonoma and Mendocino Counties.
When your future and freedom are on the line, who you choose to defend you becomes a critical decision. At Wilber Law Offices, we believe that your choice of attorney may be a turning point in your life. Depending on the situation, you may be at risk for jail or prison time, hefty fines, years of probation, and other court-ordered rulings. A conviction of your offense will also burden you with the collateral damage of a permanent criminal record that can reduce your chances for future employment, housing, professional licenses, and advanced education. For non-citizens, a criminal record can put you at risk for deportation.
With the high stakes involved in criminal charges, you owe it to yourself to put proven and aggressive defenders on your side. Wilber Law Offices gives you that option. Our team of established trial lawyers brings decades of experience to your side; this experience includes not only negotiating with prosecutors, seeking diversion programs where applicable, reduced charges, or reduced sentencing but a history of favorable trial results as well. At our firm, we do it all in terms of criminal defense. We cover all eventualities, from plea bargains to litigation before judges and juries.
---
Have you been accused of a crime? Call Wilber Law Offices today at (707) 289-7006 or contact us online to schedule a consultation with our criminal defense firm in Napa County.
---
Criminal Defense Cases We Handle
Our team of Napa County attorneys has represented thousands of individuals throughout decades of criminal defense practice. We have always been impassioned defenders backed by the belief that everyone deserves top-quality legal representation in the face of criminal accusations. Our team will give you the voice you need and the aggressive advocacy you deserve throughout your case. With our experienced counsel, you can have confidence that any decisions you make along the way will be right for you.
Our criminal defense practice includes representation for all criminal charges and issues, including but not limited to:
Domestic violence
Drug offenses
Theft offenses
White collar crimes
Violent crimes
Gang-related crimes
Computer/internet crimes
Assault and battery
Child endangerment
Environmental crimes
Reckless driving
Gun and weapon charges
Driving on a suspended or revoked license
Probation violations
Expungements
Clearing warrants
Three Strikes Law
Contact Our Criminal Defense Firm Today
No matter what you are charged with, your first order of business should be to contact our firm to get an assessment of your case, our take on how best to proceed, and the legal protections we offer so that you can move forward with a strong professional ally on your side.
---
Contact Wilber Law Offices today to get started on your defense.
---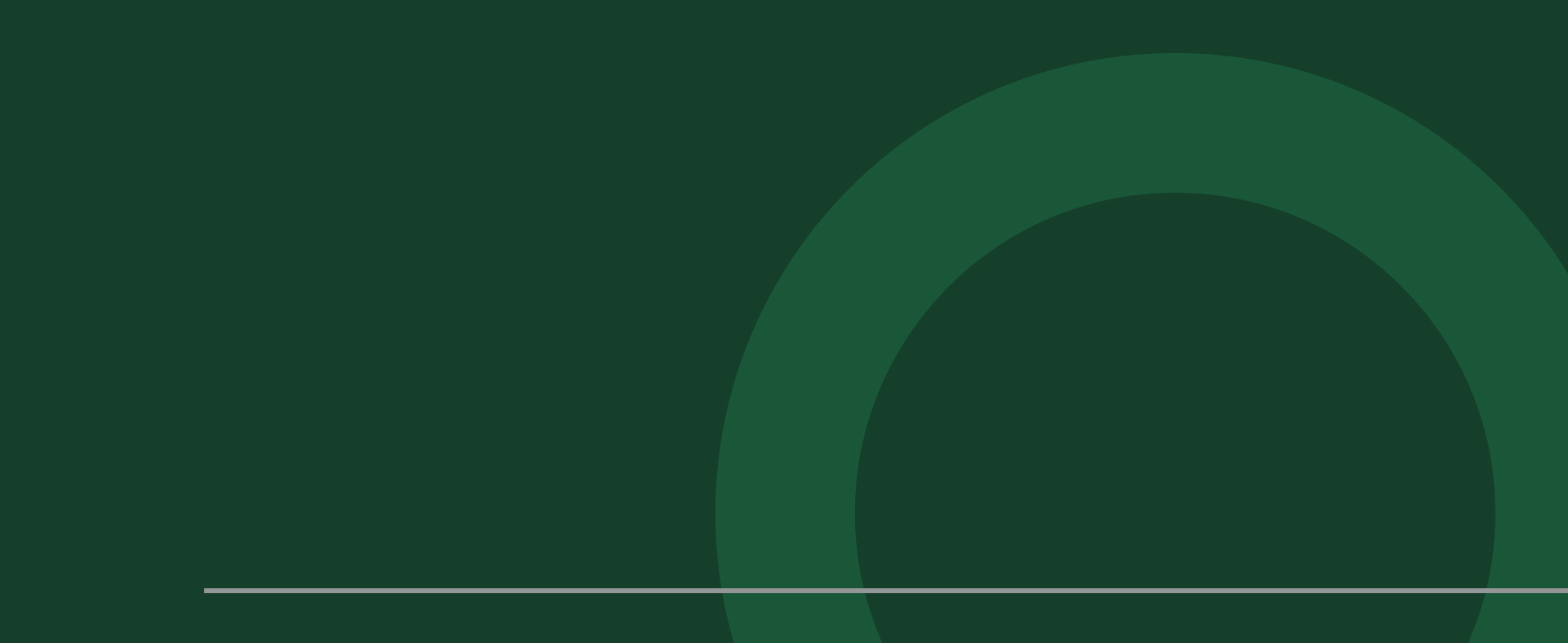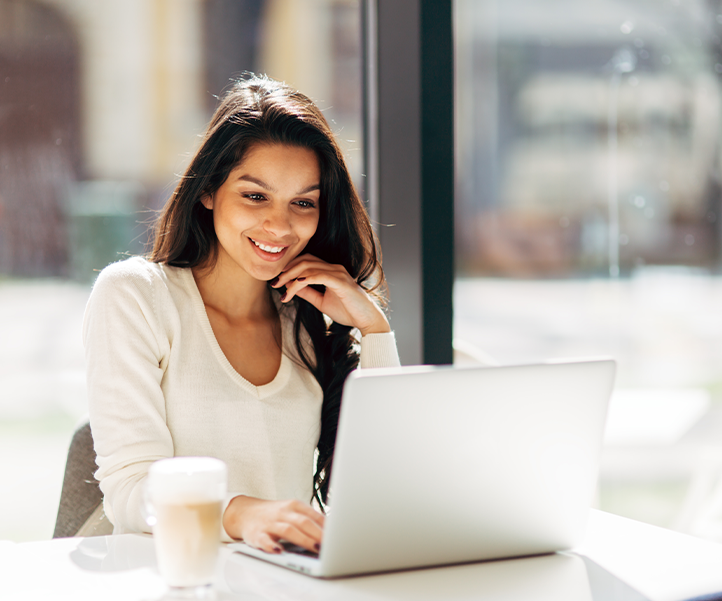 "Awesome, awesome firm. Ryan by far excided my expectations. He has a close relationship with all the players in Napa county's the DA's office. Has worked with them for many years."

- Shaun K.

"My husbands case was resolved fairly and no jail time :). I HIGHLY RECOMMEND RYAN WILBER'S SERVICES TO ALL MY FAMILY AND FRIENDS."

- Astrid M.

"If you need legal help I fully recommend them! If your looking for an experienced trial lawyer this is the team you want to hire."

- William H.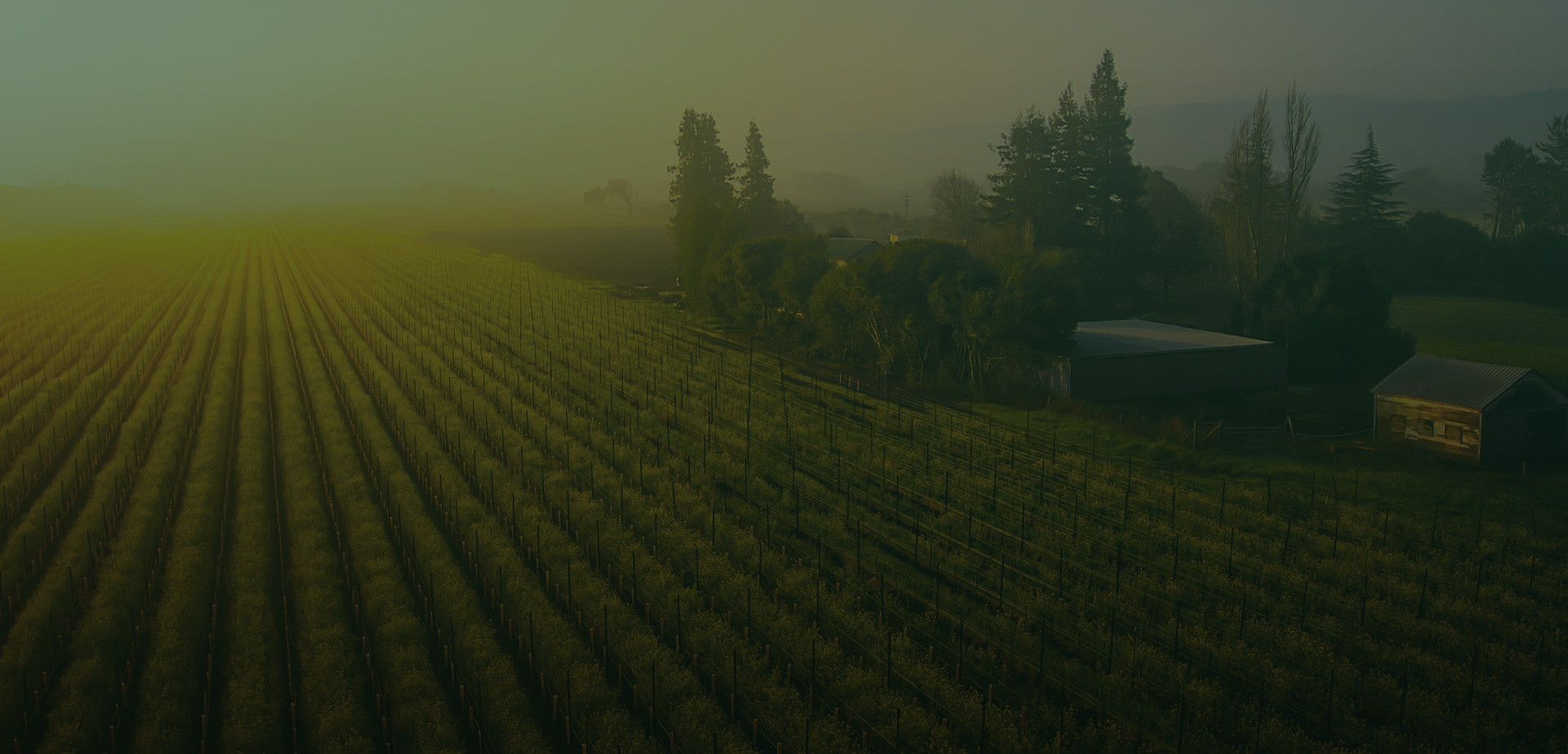 Contact Our Firm
Schedule Your Consultation Today