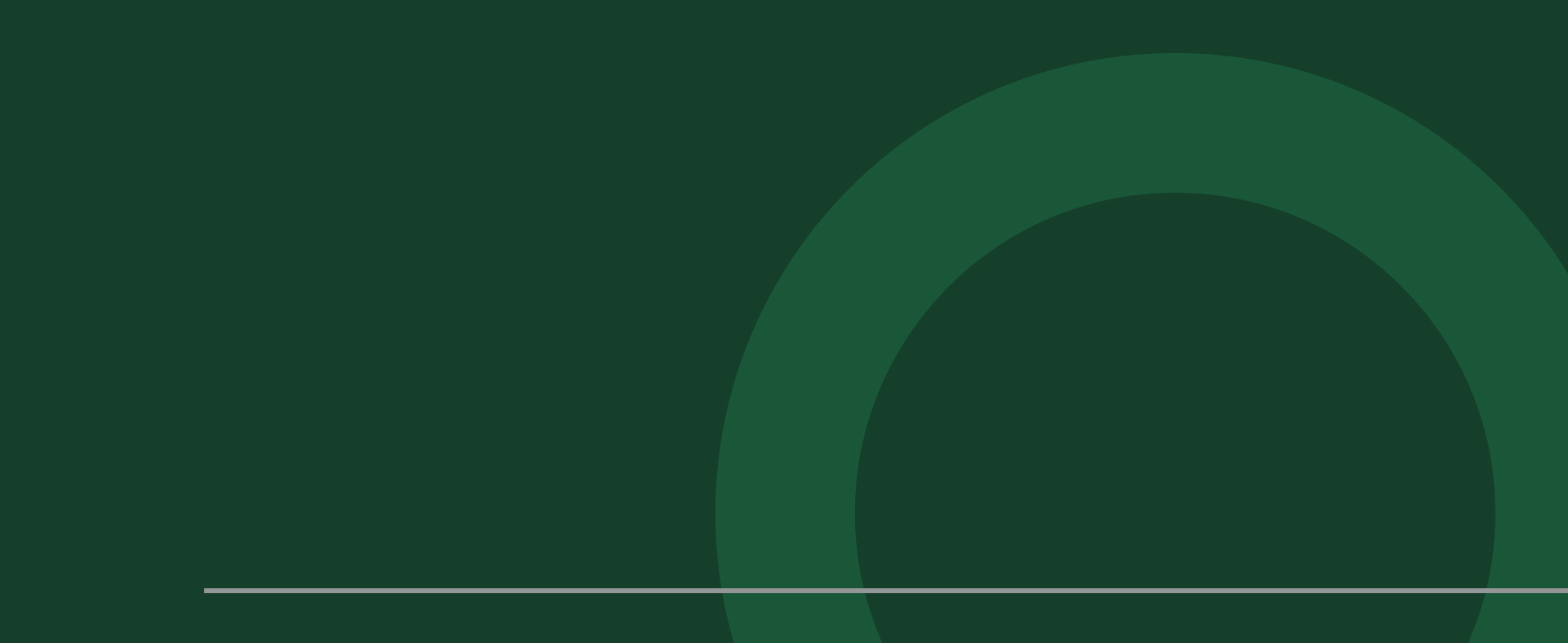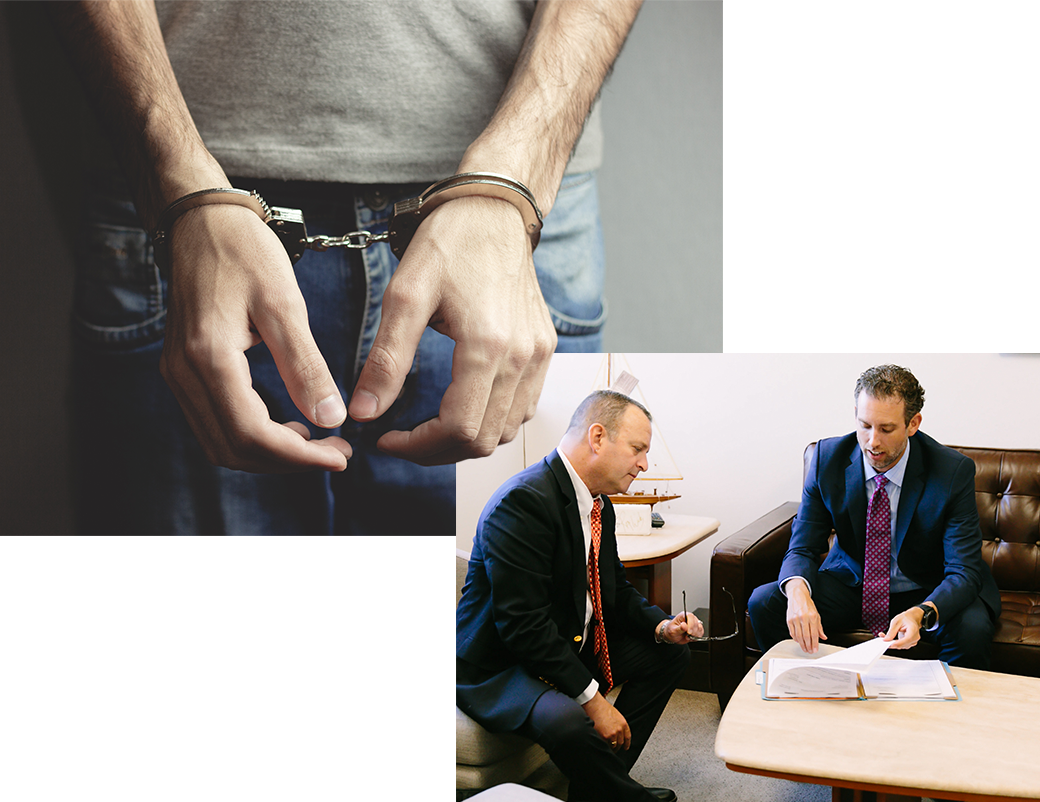 Napa County DUI Lawyers
After being pulled over and arrested for DUI, you may be justifiably confused, anxious, and scared. DUI is a serious crime in California, one that can lead to harsh consequences depending on many factors. However, it is important to remember that you are innocent until proven guilty beyond a reasonable doubt and the burden of proof lies with the prosecutor. You have the right to an attorney whose sole responsibility is to protect your rights and best interests throughout the criminal justice process.
At Wilber Law Offices you can partner with a firm that has dedicated thousands of hours to DUI defense. Our attorneys have deep experience resolving DUI charges of all kinds both through negotiation and at trial and everything in between. We know our way around the criminal justice system, have the respect of law enforcement and court officials, and have a strong track record of results. When you come to us, you can count on our passion to serve, our commitment to legal excellence, and our determination to help you achieve an optimum outcome.
Arrested for DUI? Request a free case evaluation from a Napa County DUI attorney at Wilber Law Offices by contacting us online or at (707) 289-7006.
Our DUI Defense Services
We handle all types of DUI charges, including the following:
First-offense DUI
Second-offense DUI
Third-offense DUI
Felony DUI
DUI with injury
Drug DUI
Under-21 DUI
Commercial license DUI
Wet reckless
DUI Penalties
The penalties you will face in any DUI case will depend on the actual charge, whether you have previous convictions, and any aggravating factors, such as having caused property damage, injury, or death to another. You may also face additional charges if you were found driving under the influence with a minor in your vehicle, known as DUI with child endangerment.
Penalties can include jail time, probation, fines, community service, DMV license suspension, DUI "school," drug or alcohol testing, drug or alcohol treatment and education, court fees, SR-22 insurance, and restricted licenses requiring ignition interlock devices.
Why You Need a Napa Valley DUI Lawyer
A DUI is a serious criminal charge with potential jail time, fines, suspended license, weekly DUI school, years of probation, and a criminal record.
When charged with this crime, you will have the following aligned against you: the Napa County District Attorney who decides whether to charge you, the Assistant Napa County District Attorney who will argue for the state against you, and the Napa County judge whose job is to sentence you. They are all lawyers. Even the Napa County law enforcement personnel who arrested you have lawyers.
Considering all of the above, isn't it vital that you have a lawyer on your side?
Put a team of lawyers behind you from Wilber Law Offices. We reduce stress, increase your chance for optimum results, provide invaluable guidance, and fight for you against all those lawyers mentioned.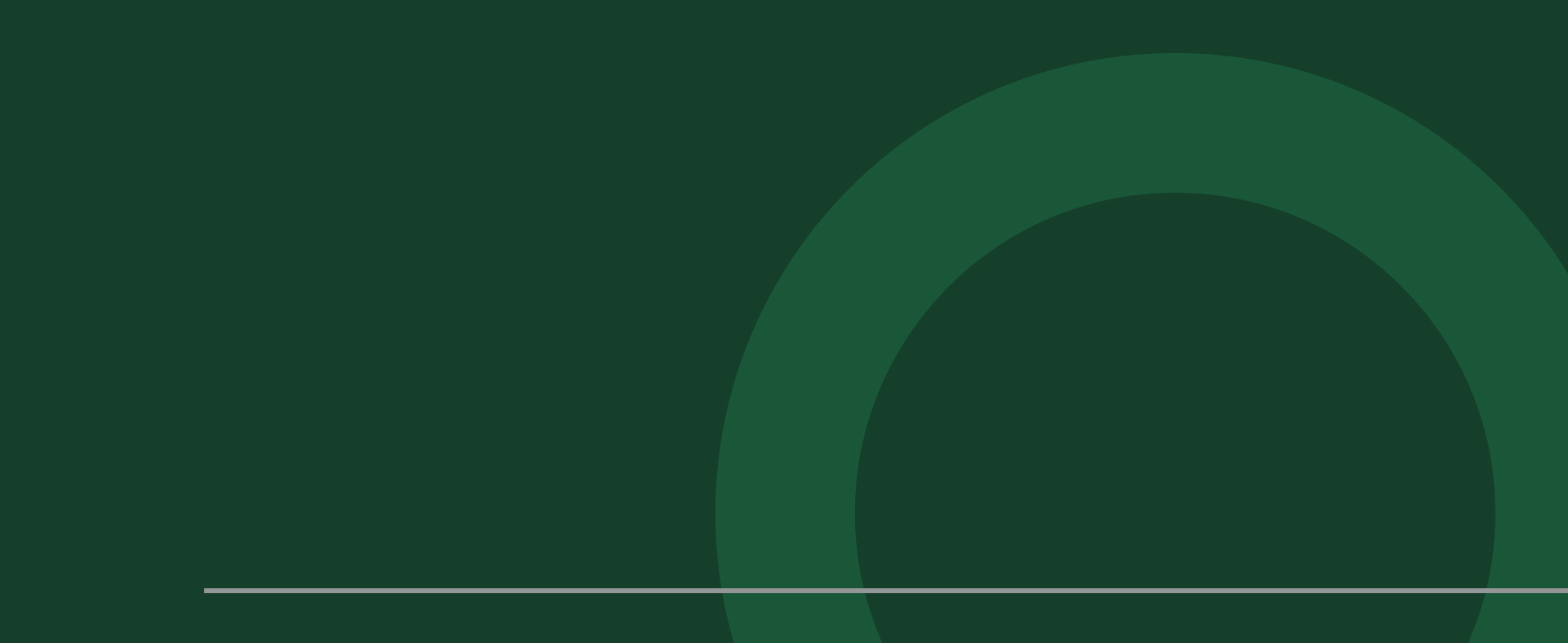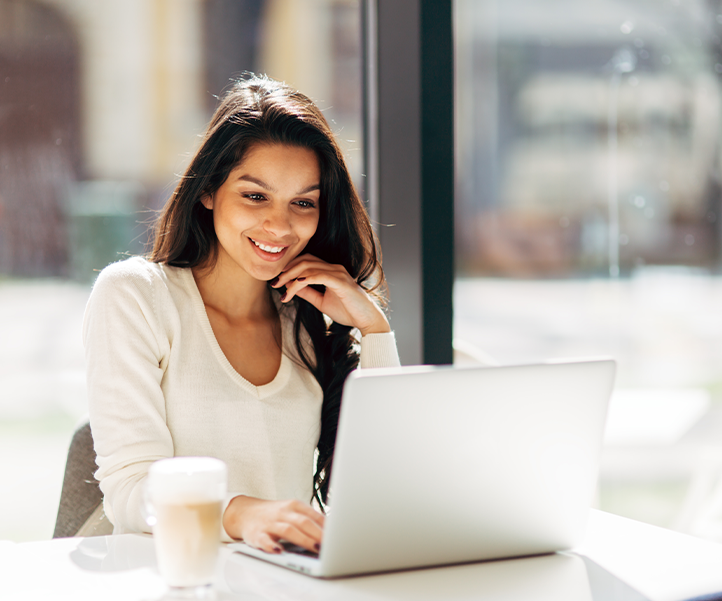 "Awesome, awesome firm. Ryan by far excided my expectations. He has a close relationship with all the players in Napa county's the DA's office. Has worked with them for many years."

- Shaun K.

"My husbands case was resolved fairly and no jail time :). I HIGHLY RECOMMEND RYAN WILBER'S SERVICES TO ALL MY FAMILY AND FRIENDS."

- Astrid M.

"If you need legal help I fully recommend them! If your looking for an experienced trial lawyer this is the team you want to hire."

- William H.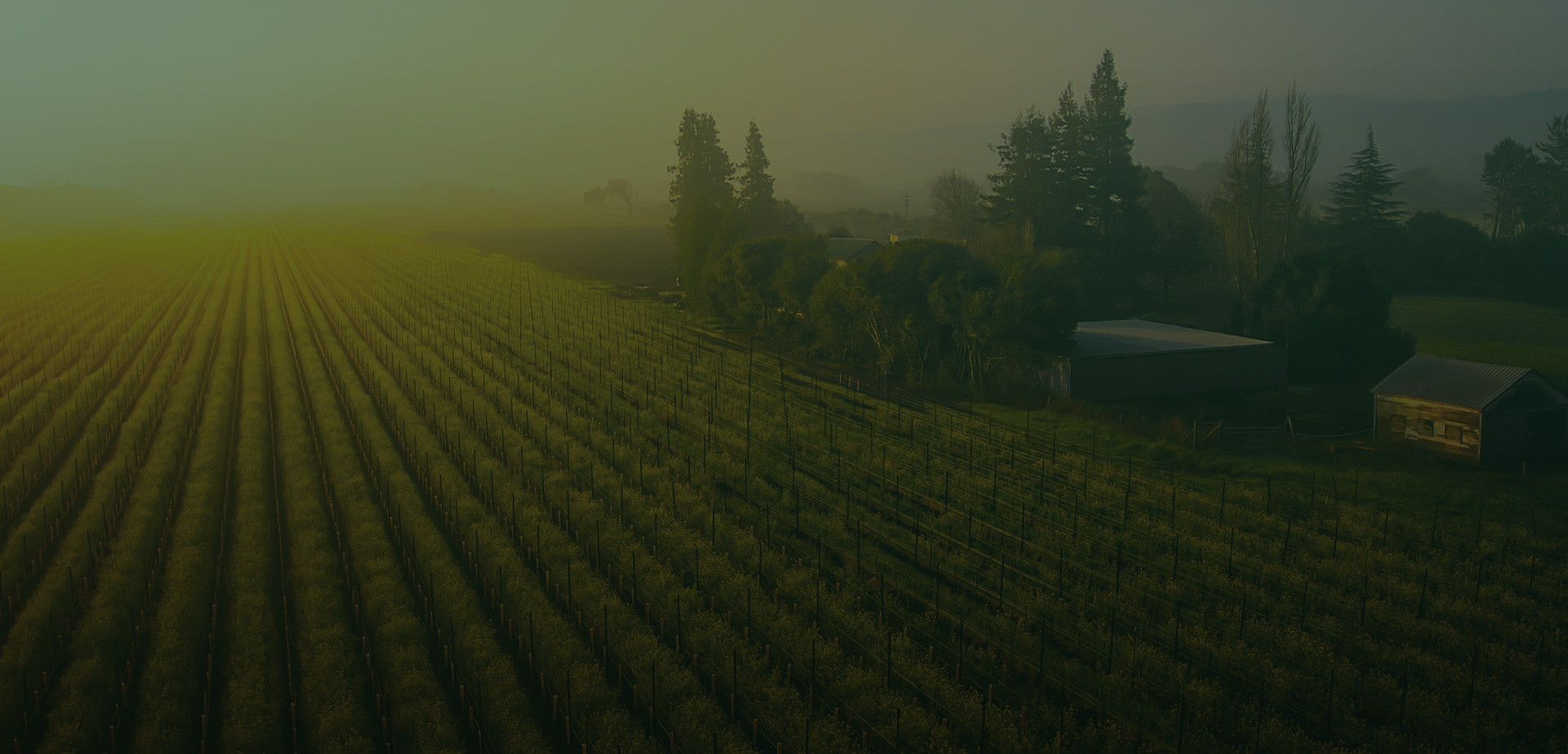 Contact Our Firm
Schedule Your Consultation Today